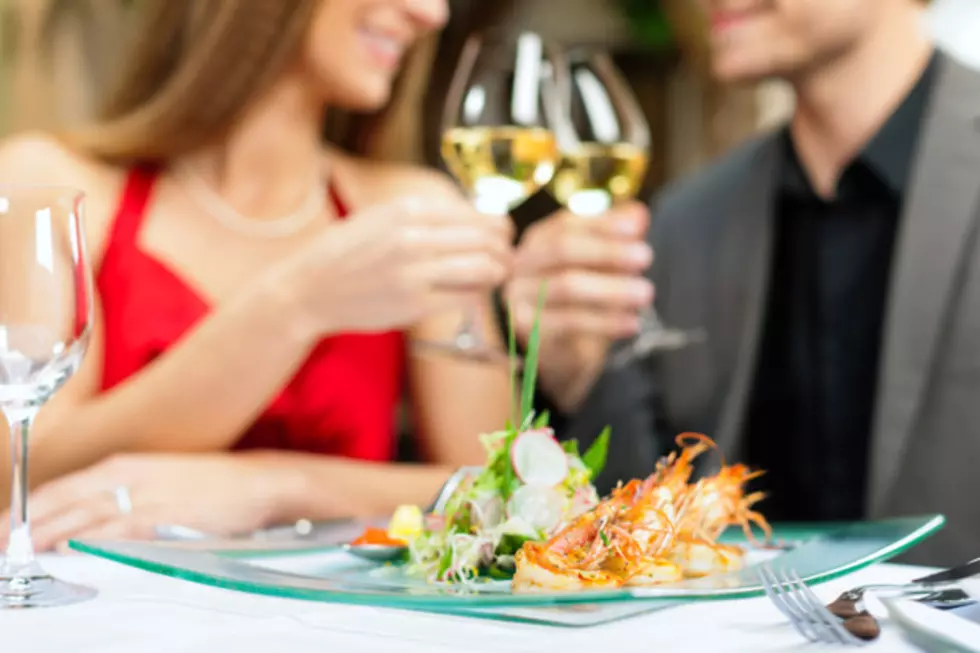 Chew On This: Hampton Woman Swindles 200k In Huge Restaurant Hoax
kzenon
A lawsuit stated she, and members of her family weren't really 'seriously ill' after eating restaurant food.
In a case of 'dine and dash' meeting 'fake news,' Jacqueline Masse pleaded guilty in federal court this week to mail fraud charges resulting from a scheme that had netted her more than $200,000 According to the Union Leader, Masse sent letters to food companies and restaurants claiming their food made her, and others 'seriously ill.' Also, she assumed the identity of family members and falsely claimed they had also become ill in other correspondence. In each letter, Masse demanded the affected restaurant or food company reimburse the her for medical expenses and provide financial compensation for pain and suffering.
Now, most places aren't going to fork over money without proof, right?  Well, according to court documents and statements made in court, she used false records from hospitals across New Hampshire and Massachusetts. All totaled, Masse demanded payments of more than $399,000 from insurance companies. Some of them mailed insurance settlement checks totaling more than $206,000 to Masse's home in Hampton. According to Union Leader, her family were unwilling participants in the scheme.
Masse is scheduled to be sentenced on Feb. 28.
More From WSHK-WSAK 102.1 & 105.3 The Shark