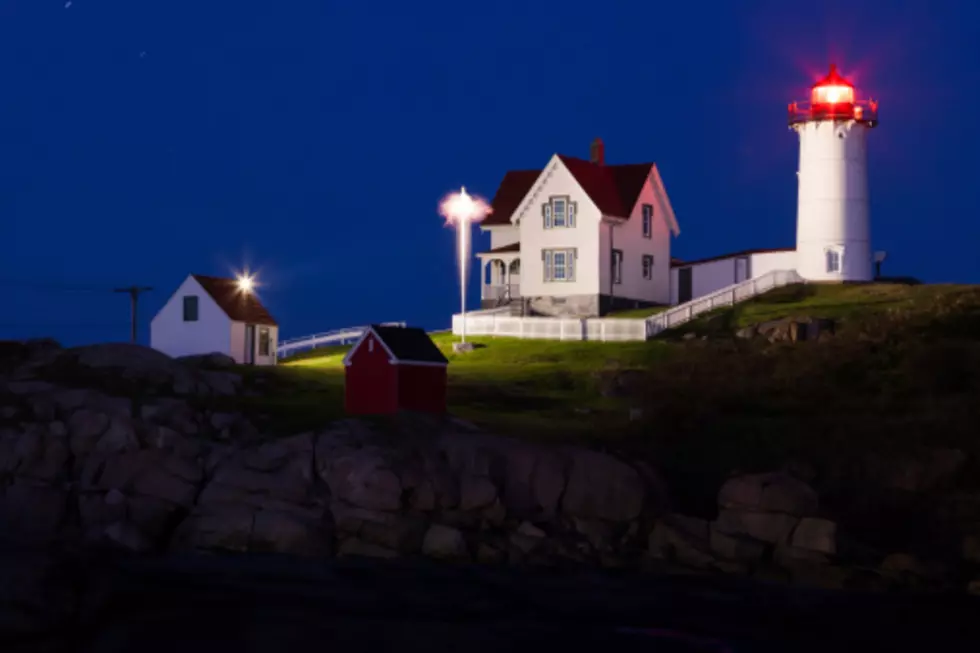 Coastal Residents Upset Because They Might Be Hearing Less Of Foghorns
TomasRebro -ThinkStock
I'm confused. I thought some folks in Portsmouth were sick of the sound of helicopters and live music. But the bellowing of a lighthouse? Turn it on and turn it up!
That is supposed to save money and also help aid in the event of a rescue. Also, the parts for these old machines are getting harder to find making them hard to repair.
But some people in Kennebunkport, York and Portsmouth don't like that idea because the sound of a fog horn is part of the ambiance of coastal living. And apparently not hearing the blast of a fog horn takes away from life on the coast.
Last time I checked, it wasn't the Coast Guards job to enhance the quality of coastal living. It was to aid and protect those at sea, possibly in peril.
Here's an idea, record an 8 year old learning to play the saxophone. Put it on a loop and play it over and over. You'll never know the difference.
More From WSHK-WSAK 102.1 & 105.3 The Shark