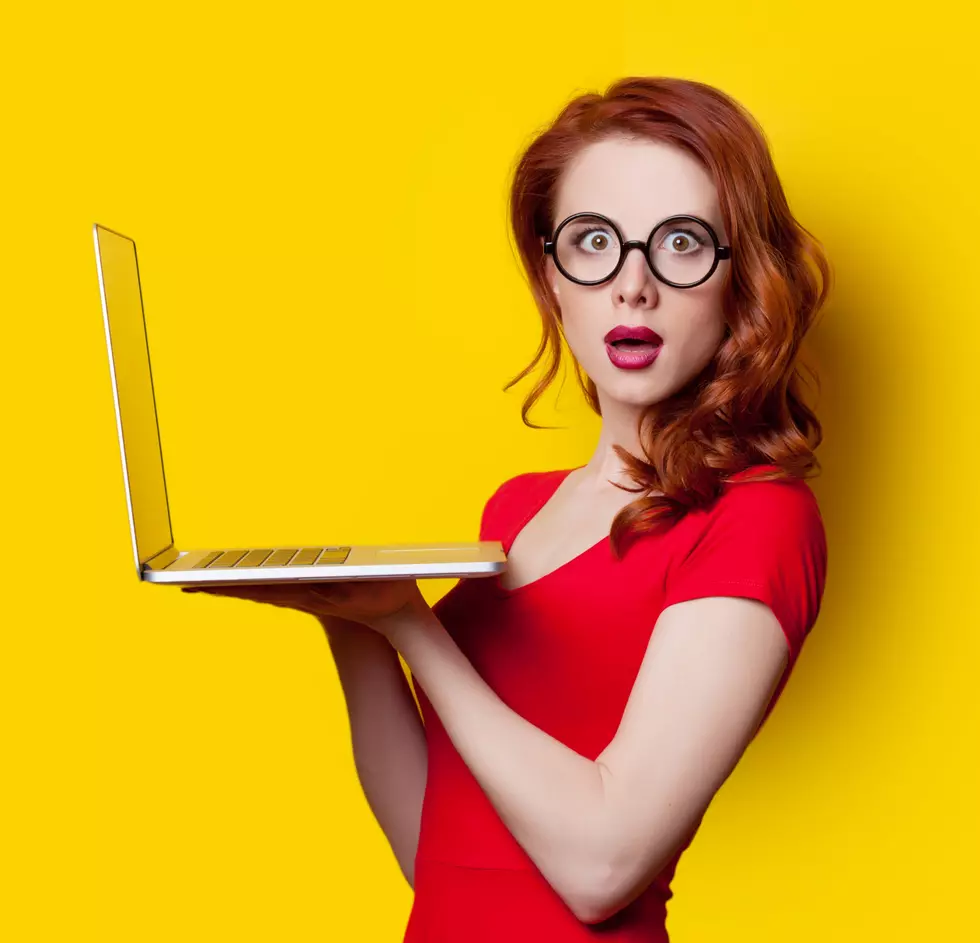 Ever Date Online? I Met My Husband on Myspace
Thinkstock
Mark Zuckerberg announced yesterday that Facebook is starting a new dating feature on the site, according to CNBC.  It only makes sense, I guess.  I mean, people are already using it to date other people, so why not make it official.
I met my husband, David, online. He sent me a message on MySpace waaaay back when that was a thing. I remember choosing our meeting spot in a semi-public place, so if he was an ax murderer, I'd be able to call for help.  I'm glad he turned out to be totally awesome.
My radio partner, A-Train, won't let me create an online dating profile for him and I don't know why.  When I was single, I was all about it.  I went out on a lot of dates that didn't turn in to anything, but the process was fun.  It takes all kinds of people to make a world, and man, I think I dated most of them before my husband came along.
I remember one guy who talked on his cell phone through the entire date..... in Spanish.  He told me that his family was very important to him, which was nice, but I didn't appreciate him talking to them all night instead of me.  That relationship lasted exactly 1 night.
I would love to create a dating profile for A-Train.  Maybe someday he'll let me!!
More From WSHK-WSAK 102.1 & 105.3 The Shark