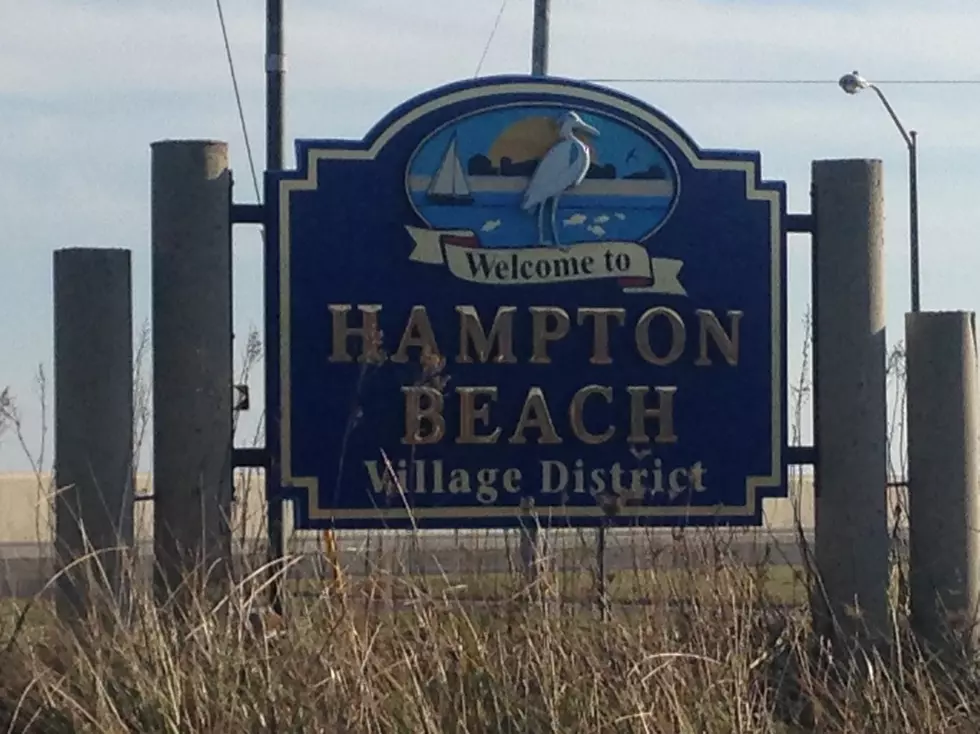 Going To The Beach in NH? Reopening May Be A Little Odd
Townsquare Media
According to this WMUR-TV report, the task force is focusing on what safe beach behavior might look like if a reopening happens.
No sitting on the beach. You can walk on the beach, you can run on the beach, you can even swim. We'll have lifeguards there. You cannot hangout on the beach.

 

- Phil Bryce NH Parks and Recreation
I completely understand the seriousness of the current situation, however it just seems odd to me that putting down a blanket and doing what we've done naturally for thousands of years is against the guidelines.
Just like anything else it's just going to take a little getting used to.
Maybe this way, you'll get less sand in your car not to mention your swimsuit.
Also, my favorite part of beach life, the picnic? Sounds like that will take place entirely in your car.
This is certainly a much better alternative than not going at all.
Check out these 50 fascinating facts about dogs:
More From WSHK-WSAK 102.1 & 105.3 The Shark