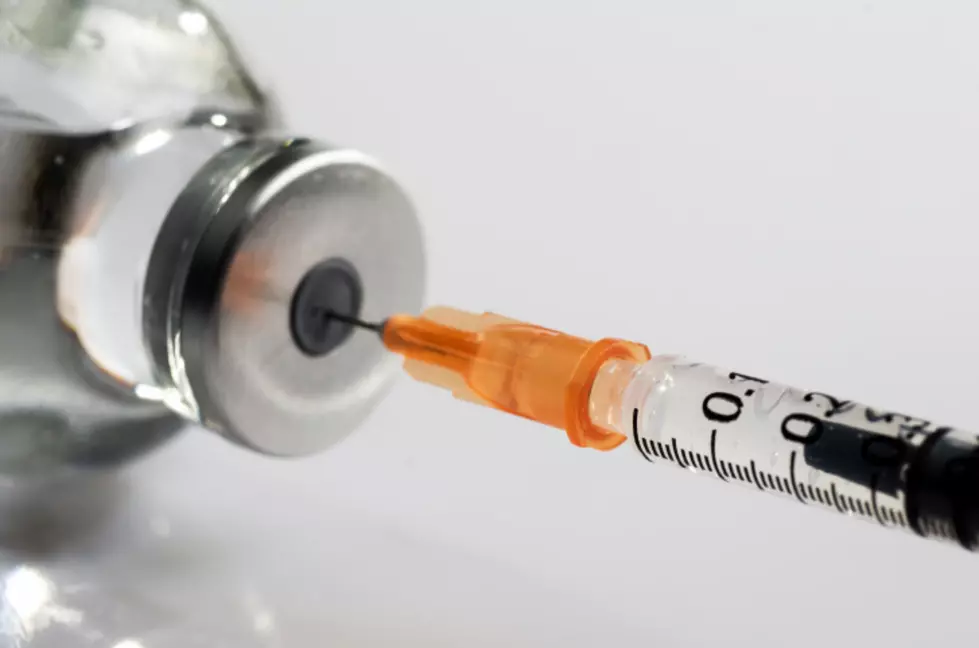 Gov Sununu Says NH Will Receive Vaccines by Dec 15 or 16
ThinkStock
Governor Chris Sununu spoke to the Shark Morning Show this morning.
The Governor said that NH should have the first shipment of vaccines on the 15th or 16th of this month.  It will be coming through CVS and Walgreens first to be distributed to long term care facilities for their employees and residents, then to frontline health care workers.  The following week, we will receive more until everyone who wants a vaccine can get one.  He said that we should be getting approximately 40,000 doses before the end of the year.
We also talked about how long term care facilities need staffing.  If people that want to help, they can.  It doesn't have to be just the Veteran's Home in Tilton that was released earlier this week.  The Governor said that anyone can go to any long-term care facility and inquire about helping, no matter where they live. All long term care facilities are facing a similar staffing problem, so it doesn't matter where you go, they will be happy to have the help.
When I asked him about people being a bit apprehensive about going to the hospital, Governor Sununu acknowledged that the hospitals do have COVID cases, of course, however, he says that they are safe.  We are seeing "a bit of a bump" because of the gatherings over Thanksgiving, but the hospitals are safe, according to the Governor.
At this point, I am thinking that the only place you are truly safe from this virus is your home.  Everyone has to go out to the grocery store, don't they?  I am finding it weird that we haven't heard of any big grocery stores closing because of a COVID outbreak, aren't you?
CHECK IT OUT: 10 Items Might Be in Short Supply This Winter
More From WSHK-WSAK 102.1 & 105.3 The Shark