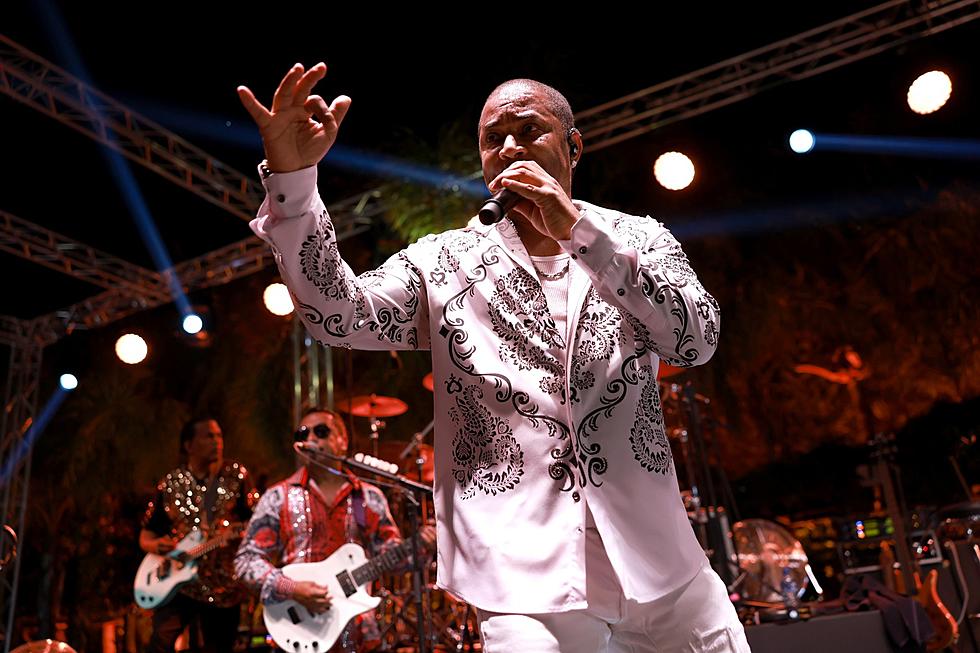 Here's How to Win Tickets to See Kool & the Gang in New Hampshire
Getty Images for Aurora Institut
Are you ready for an Awesome '80s Weekend courtesy of your favorite classic hits station, 102.1 and 105.3 The Shark?
Well, we want to crank that excitement to 11 by giving away a pair of tickets to Kool & The Gang with The Spinners.
They'll be performing Thursday, May 11, 2023, at the Hampton Beach Casino Ballroom, 169 Ocean Boulevard, Hampton, New Hampshire.
So, how can you win?
Easy. Here's how to score a pair of tickets. If you're reading this on our app, all you have to do is fill out the form below.
Otherwise, you need to make sure you download our app, as that is the only place you can enter the contest. Once you've downloaded it, be sure to find the button in the very center black bar on the main page titled "Win Kool Tix."
Contest ends May 7, 2023, so don't wait to enter. Winners will be contacted on May 8.
For more information and to purchase tickets you can visit Hampton Beach Casino Ballroom's website.
Kool & the Gang, which has hits like "Celebration" and "Get Down on It," "officially launched in 1969," according to their website. The Grammy Award-winning band currently features Robert "Kool" Bell, Ronald "Khalis" Bell, George Brown and Dennis Thomas.
Kool & the Gang's website even touts that they've been the "most sampled band in hip-hop by far." You've of course heard there music in a bunch of movies over the years, too.
The band even has new music with their latest single called "Let's Party," that you can check out the music video below:
Grab a Bite to Eat at These 20 Hidden Gem New Hampshire Restaurants
More From WSHK-WSAK 102.1 & 105.3 The Shark