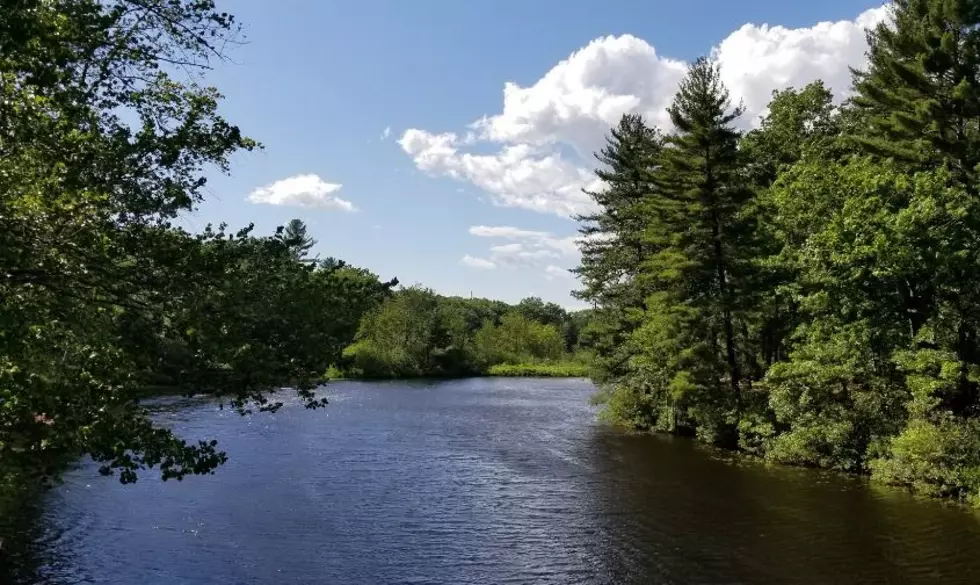 If You're From The Seacoast, You Might Not Guess This Local River
Train Images
When I was a kid, this local river was synonymous with toxic waste and had more used tires in it than healthy fish. My how things have changed.
The Mighty Cocheco!
I was at a graduation party this past weekend and wanted to take a look at the new footbridge that crosses from the end of Dewey Street into Hanson Pines. I thought I'd snap a photo of the bridge for this post but all I kept taking pictures of was the river.
I grew up listening to horror stories about how many houses would have their raw sewage piped directly into the river and how during spring floods, the trees that lined this tributary were 'decorated' with toilet paper.
Thankfully those days are gone and almost all of the trash that the Cocheco held has been removed. This is a (dare I say it) healthy and living river!
Forest Ranger Train approves!
More From WSHK-WSAK 102.1 & 105.3 The Shark