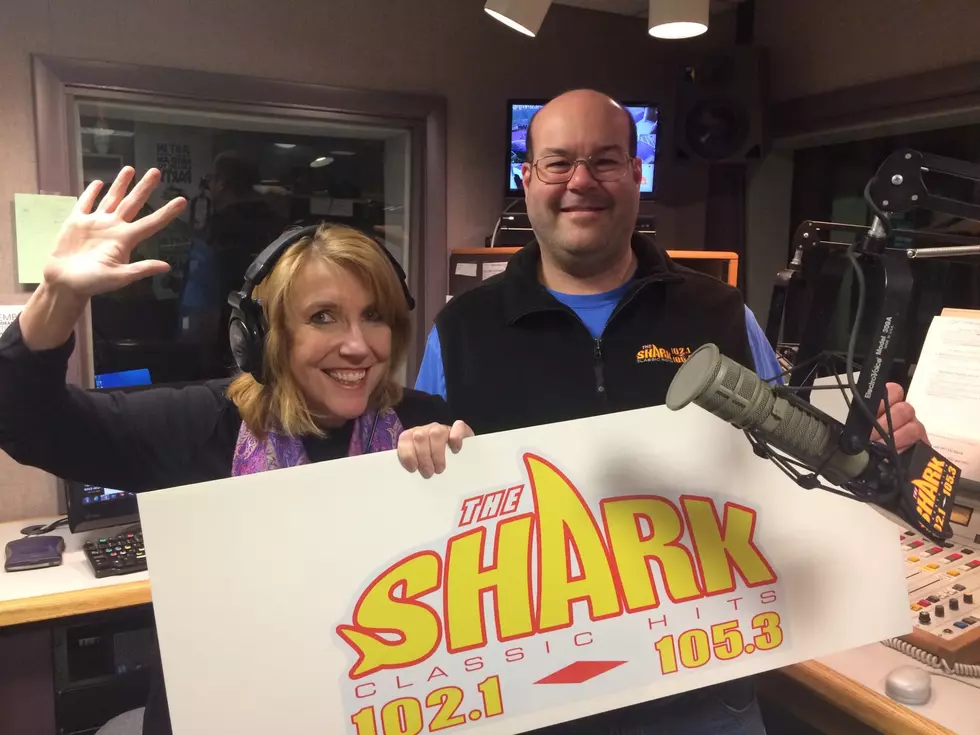 Introducing Your New Shark Morning Show With Sarah and Aaron
Break out your shark fins of fun, because starting today (Monday, April 2), the Shark begins its brand new morning show!
Sarah Sullivan and Aaron "A-Train" Lapierre will be bringing you the all the classic hits, mixed with some great stories, banter, contests, and so much more.
And of course, A-Train, who has been broadcasting on the Shark since 2002! He's a fan of Vegas, stupid news, and New England sports, but you can find out more at his bio right here. 
So make sure you tune each morning 5:30 a.m. to 9 a.m. We can't wait for you to join the party!
More From WSHK-WSAK 102.1 & 105.3 The Shark