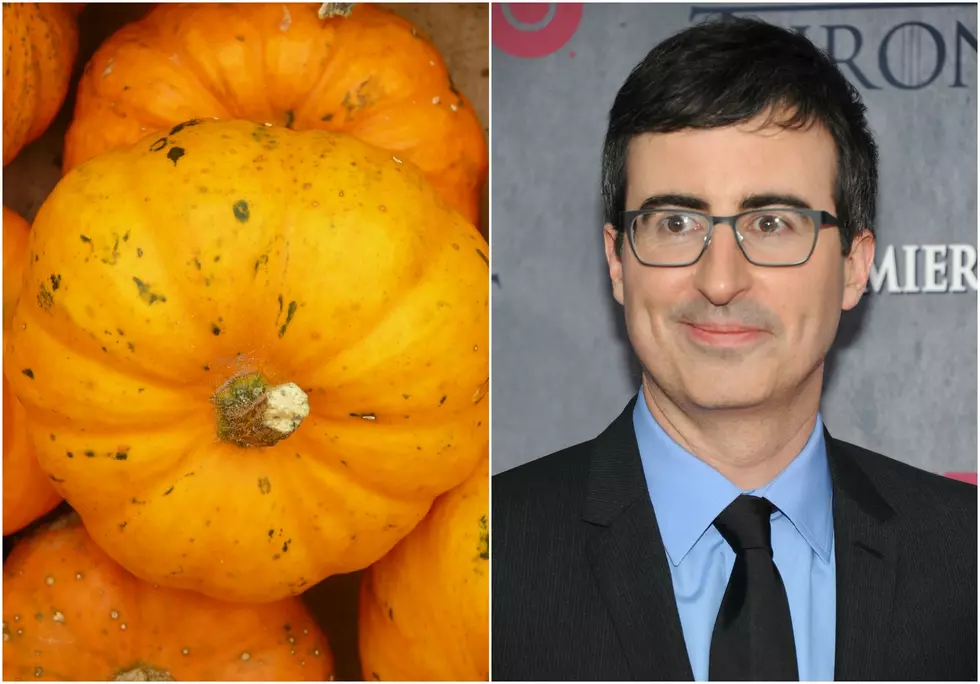 John Oliver Rants About Pumpkin Spice [VIDEO]
Pixabay, Getty Images
If you live in New England it seems you're treated as if you've committed heresy if you admit to not liking all things pumpkin.
If you listen to the Shark Morning Show, you're well aware I don't like having anything to do with pumpkins. Oh sure they look cool all carved and decorated, but that's not for me. The smell of the guts of a pumpkin is one of the worst smells I can remember, I almost dry heave just thinking about it. And you ask if I want to eat or drink that flavor? Why don't you ask if I want a bowl of meal worms? Uh...no thanks.
So John Oliver speaks to me with his rant regarding the pumpkin spice craze. It's hard to ignore this time of the year, right through the holidays. Preach on Brother John!
More From WSHK-WSAK 102.1 & 105.3 The Shark