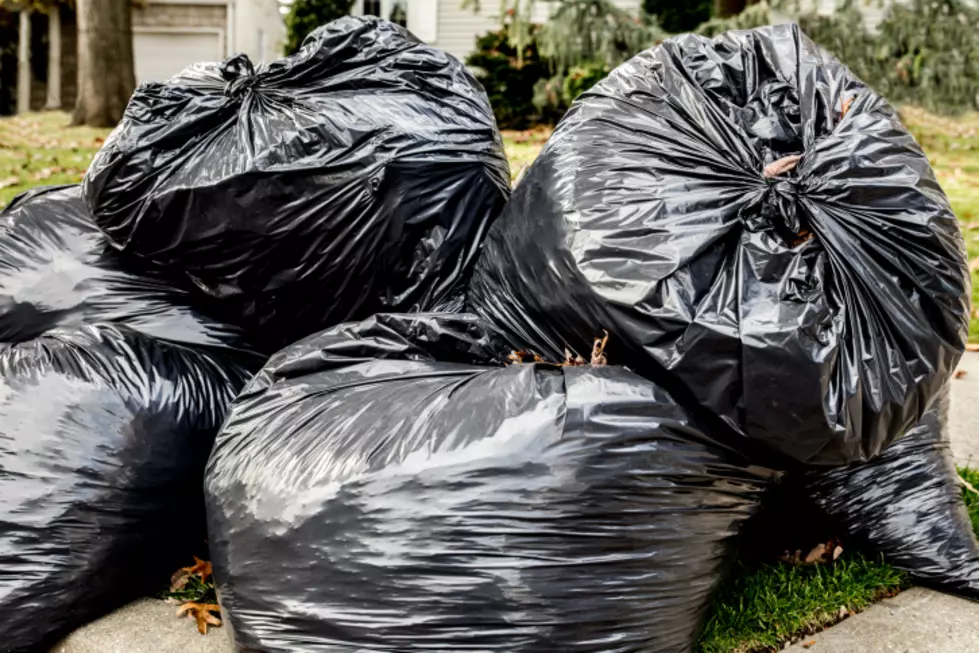 Kensington Trash Pick Up Employees May Not Get Paid and That Will Stink
Thinkstock
The entire Board of Selectmen in Kensington has quit.
According to the report by WMUR's Jean Mackin, Kensington's Police Chief, Scott Sanders says that the town, being so close to Massachusetts, sometimes has some "big town problems in a little town."  One of those problems is that Friday's payroll for town employees won't get paid.
According to the Town's website, they are having an issue with trash pick up, so I'm assuming the truck drivers and the people that pick up the trash won't be getting paid and that is literally going to stink for the Residents of Kensington.
Town employees are kinda like things around your house that you don't really think about, but you absolutely need them, like, toasters or refrigerators.  You absolutely need those things, but you don't think about them all the time.  That's how it's going to be when you need to register your car or get a dog license or... a number of other things that the town is responsible for.
The WMUR report also says an emergency meeting will take place tomorrow and they are planning to have temporary people in place so that someone is there to pay the trash guy, cuz if he/she walks out - no one will be happy.
I tried to call the Town of Kensington, but no one answered the phone.
More From WSHK-WSAK 102.1 & 105.3 The Shark