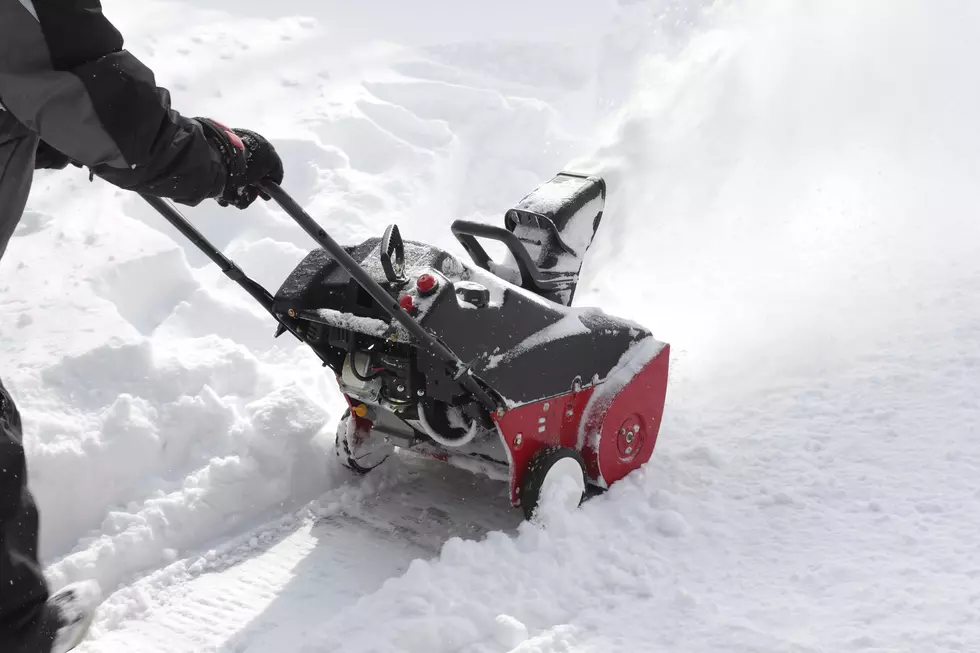 Lawrence Man Gets Arm Stuck in Slowblower
Be careful with those snowblowers!
A man in Lawrence, Mass, used his hand instead of a safety stick to clear snow out of his snowblower and he couldn't get it back out, according to a story from WMUR.
Dave Joslin considers himself lucky after the incident that just led to minor injuries.  One of his neighbors saw his arm stuck halfway down the blower and called 911, the news station reported.
Joslin should know better.
According to the story, he works as a heating, ventilation and air conditioning mechanic at MIT.  He is certain to catch a little bit of teasing from his co-workers on this one!  MIT, no less.
C'mon, Dude.  You know better.  He said it himself in the report.
I have no idea (what they are going to say), but they are probably going to come up with a nickname for me when I go back
The best part of this story:  Firefighters responding to the call helped free him and then finished shoveling his driveway!
More From WSHK-WSAK 102.1 & 105.3 The Shark