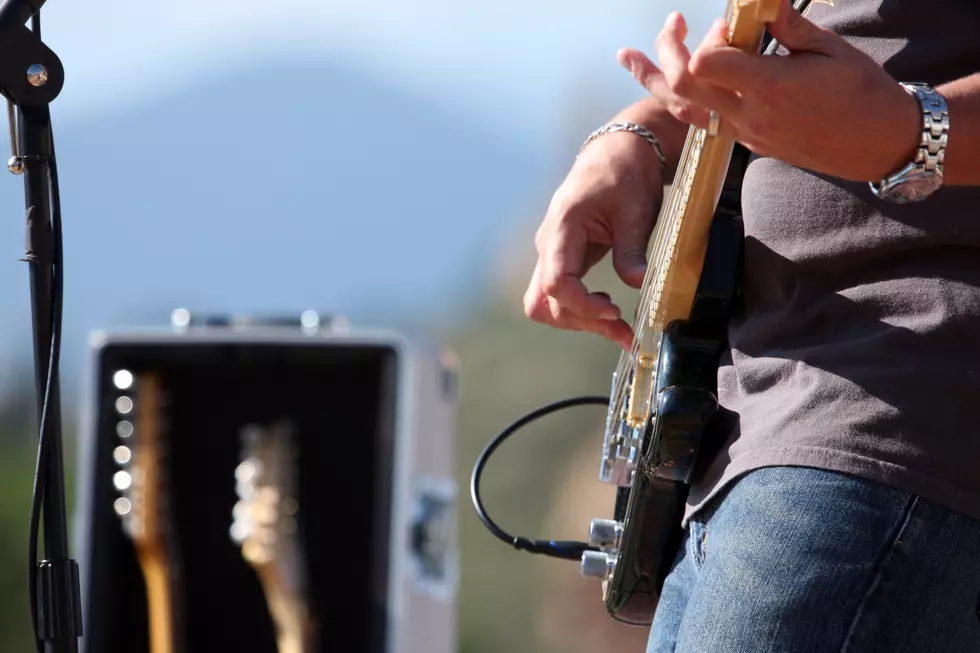 Looking For Local Live Music In And Around NH? Here's Where It's At
Thinkstock
Wanna hear some great local live music?  Check out the bands of Shark in the Park and the Rockin' on the River cruises!  Here are some of their upcoming dates:
"Aunt Peg" will be at the Rollinsford Legion on Friday, June 21st
"Rosie" will be at Jamison's in Hampstead, starting at 9pm on Friday, June 21st.
"Acoustic Radio" will be at the Dover American Legion on Friday, June 21 from 7 - 11pm
"SaxxRoxx" are heading to Bentley's Saloon in Arundel, Maine on Saturday, June 22 from 2 - 6pm
"The SpaceHeaters" are playing the Grand opening of the Zorvino Vineyards Patio in Sandown on Thursday, June 27
More From WSHK-WSAK 102.1 & 105.3 The Shark