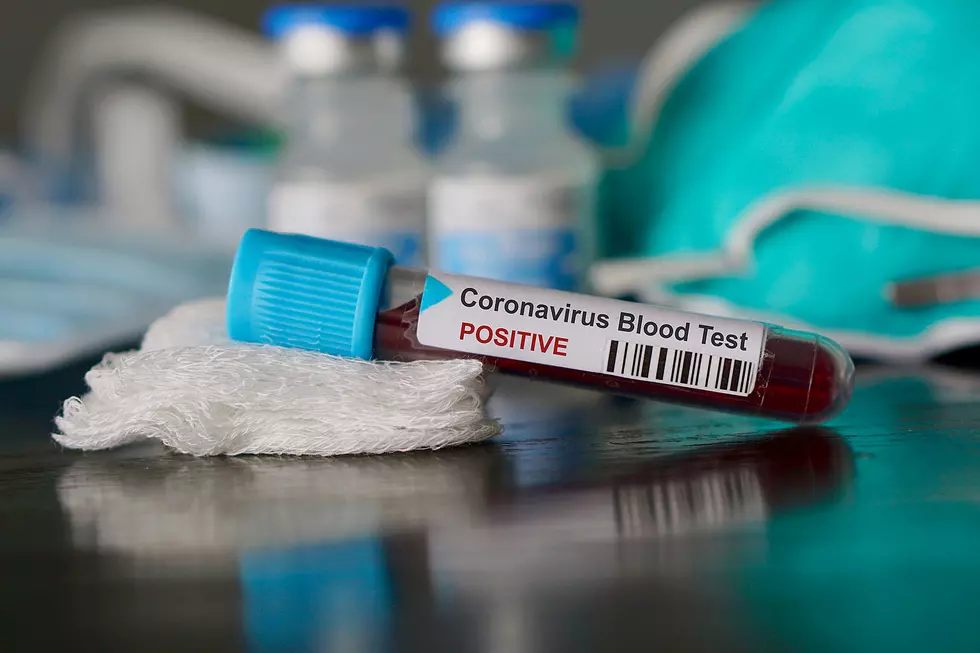 Mainer Who Tested Positive For Coronavirus Is In The Navy
(Photo Credit: Samara Heisz)
We're now finding out a little more about this person who tested positive for the coronavirus.
The Press Herald says the patient is a woman in her 50s who is a Navy reservist. She is from Androscoggin County, and recently traveled overseas.
What we don't know is exactly where the woman traveled from, where she has been since returning to Maine, and who she came into contact with. These are questions of which the Maine Centers for Disease Control and Prevention is inquiring.
The Navy reportedly said the woman is the first Navy reservist with a "presumptive positive test," as per the Press Herald. The news report also said the results of her test have not been confirmed by the U.S. CDC.
Meanwhile, the woman is "self-isolating" during the investigation. We'll keep you updated as we get more information.
More From WSHK-WSAK 102.1 & 105.3 The Shark