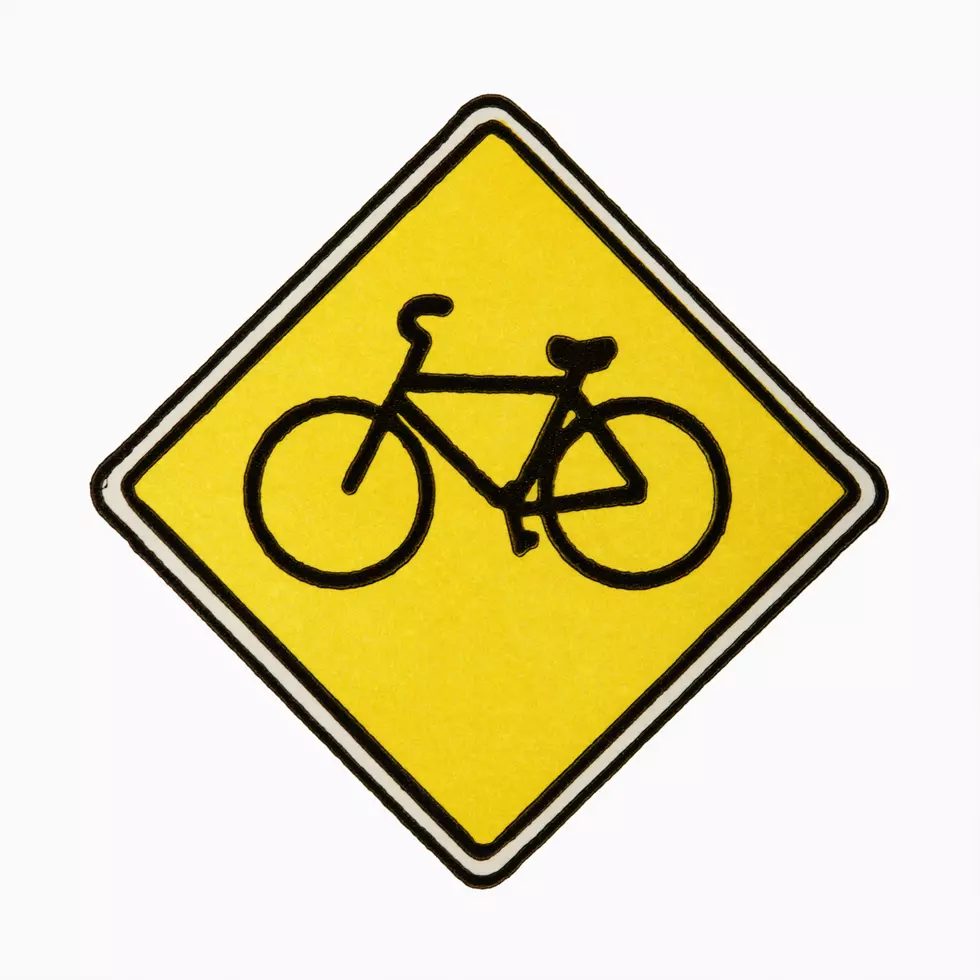 Manchester Army Vet Gets a Brand New Bike From the Community After his Was Stolen
Thinkstock
WMUR did a story last week about Curt Payne, who had his bike stolen on Memorial Day.
If you are a Manchester native or if you are in the city frequently, chances are, you've probably seen Curt around the city, but you may have not known his name until now.  He goes all over the city picking up trash and making it look like a nicer place.
Curt was heartbroken when his bike was stolen, as it had a sticker on the bike of his late son's name.  The original bike was presented by the Manchester Police Patrolmen Association, so it was very special to him.
In the WMUR piece, he was quoted as saying, "To whoever stole my bike in the first place, you didn't know what you were doing, to whom you were doing it to, and that doesn't really matter because it was wrong,"
The story goes on to say that two sisters even set up a lemonade stand to help raise money to buy another bike for him.  What a heartwarming story!
On a day where you'll hear all about the bad stuff going on in the world, I love stories like this one.
More From WSHK-WSAK 102.1 & 105.3 The Shark