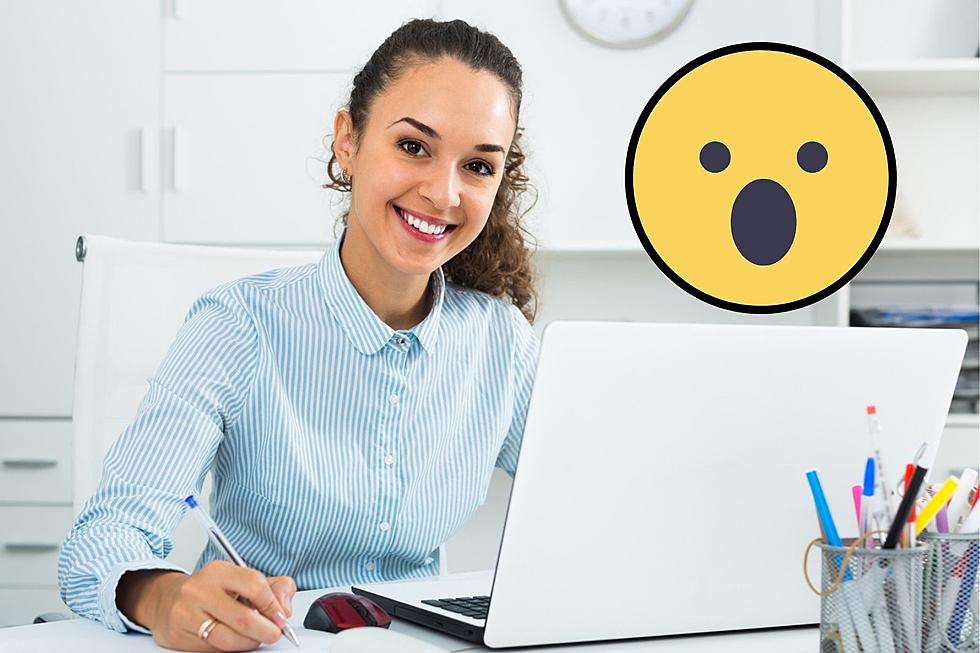 New England is the Best Place for Women to Live and Work, and Here's Why
Getty Images
We know that in the past, women had to fight for their rights. Luckily we were able to do just that, and women are now able to do so much more than ever before.
Women have been shaping industries, redefining entrepreneurship, and changing the status quo all over the world.
WalletHub states that women represent almost two-thirds of minimum-wage workers in the U.S. They also say that women's political representation is suffering, as they make up 51% of the U.S. population but only 24% of the Senate and 27.6% of the House of Representatives.
According to WalletHub, it seems that some states are better for women than others. WalletHub compared the 50 U.S. states as well as the District of Columbia across 25 key indicators of living standards for women. The data set ranged from median earnings for female workers to women's preventive health care and female homicide rates.
The good news is that all of New England is in the top 21 places for women.
This just proves that New England is an amazing place to live!
Living in New England for most of my life, I can see how we are at the top of the list.
According to Boston Magazine, in 2018, 18,709 woman-owned businesses employed 26,209 people in the city of Boston.
Growing up, I never felt that I was of lesser value than anyone else.  I have had many jobs in the past, and have been able to both work and volunteer without the fear of having a disadvantage because I am a woman. There were and still are so many job opportunities for myself and any woman in New England.
According to WalletHub, Massachusetts and Vermont are two of the top states with the smallest income gap between men and women.
New England is an amazing place with great and fair opportunities for everyone, and this WalletHub study proved that fact once more.
New Bedford Rally for Women's Reproductive Rights
On October 2, 2021, men and women from around the SouthCoast rallied at Buttonwood Park in New Bedford to keep abortion laws intact in the United States.
The Top 10 Worst Places to Live in Massachusetts, Ranked
No matter where you live in the Bay State, there are pros and cons to every city and town. But let's be honest, when it comes to things like crime, unemployment rates and home values, some places just fare better than others.
RoadSnacks
took a look at the stats and put together its ranking of the worst places to live in Massachusetts. Did your city or town make the list?
More From WSHK-WSAK 102.1 & 105.3 The Shark