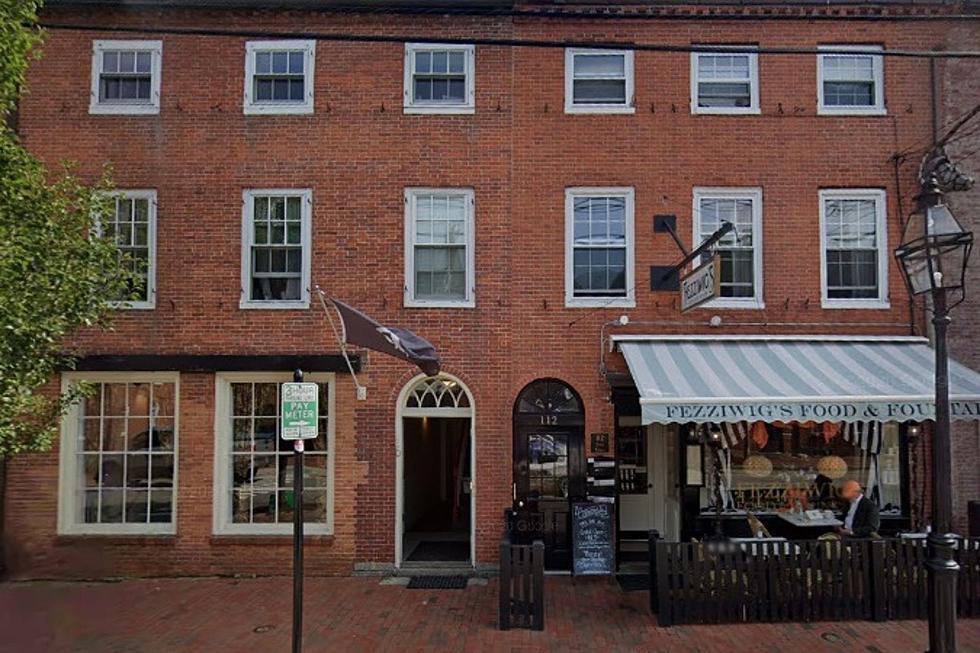 Remember This NH Business Owner Roasting a Hater in a Promo Code?
Google Maps
Social media may be a cesspool at times, but it's also a gold mine.Everyone is subject to everyone's opinion and it seems like 9-times-out-of-10 that opinion is generally some kind of insult. Be it just an everyday Joe or Jane, a celebrity, or a business -- no one is immune to some type of smack talk for multiple people.
Such was the case back in the summer of 2021 with Portsmouth, New Hampshire resident Kathleen Cavalaro, the owner of Rage, Gems, & Jewelry in Portsmouth. According to the website for Rage, Gems, & Jewelry, the store prides itself on displaying and offering products that are purchased from women-owned companies, both locally and all around the world.
Also displayed on Kathleen's website? Testimonials and comments from either in-store (110 State Street, Portsmouth) or online shoppers -- both positive and negative. One of those displayed testimonials happens to be from a man named Michael, who definitely didn't hold back his feelings on Kathleen's business venture.
Can you imagine having a business model that alienates a large percentage of potential customers, especially in this climate? I'm guessing Kathleen never got the memo that going woke results in going broke. Judging by her prickly attitude and cringe-inducing selection of merchandise, I don't see this colossally idiotic and out-of-touch fever dream lasting more than 4 months.
Tell us how you really feel, Michael. Wowzahs. While most people may be left crippled by reading such vitriol about their business and dreams, Kathleen decided to use it as motivation, and in essence, ended up getting the last laugh as she turned the page on her business' daily calendar to its 4th month of existence.
Kathleen decided to celebrate her 4th month of Rage, Gems, & Jewelry with both what might be the best post ever created on Facebook, and by giving her customers 20% off both in-store and online by coming up with a special promo code: 4MonthsMichael.
Let this be a lesson for any "Michaels" that you come across in life's journey -- believe them and fold, or defy them and rise. Kathleen chose the latter and not only has hit the four months that Michael thought she'd never see, but according to her website, seems so busy that she's had to enlist the help of her daughter, Sophie.
Here's hoping this means the start and continuation of what becomes a successful family business handed down from generation to generation that becomes a staple in the community. Always support your local businesses -- they're family to our community, no matter the location!
Here are 50 of your favorite retail chains that no longer exist.
CHECK IT OUT: See the 100 most popular brands in America
More From WSHK-WSAK 102.1 & 105.3 The Shark