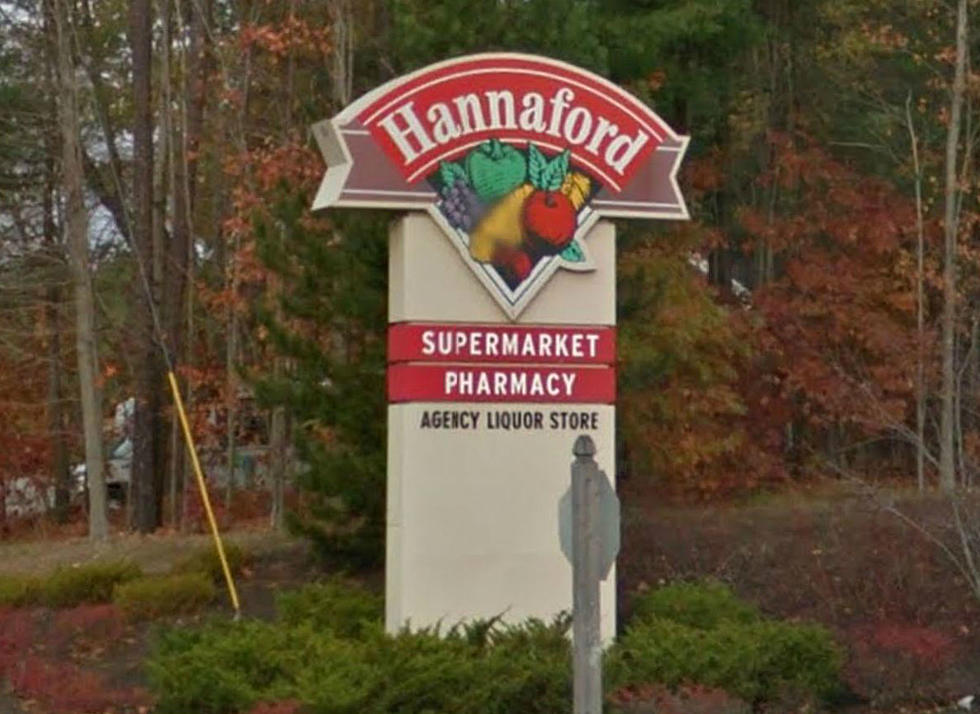 New Hampshire Hannaford Employee Set For National Bagging Championship
Google Streetview
Alex Gamache will rep the New Hampshire Grocers Association after winning the Best Bagger Competition in September.
Football has the Super Bowl. Baseball has the World Series. NASCAR has the Daytona 500. Well, Monday is a huge day in the grocery world, as 22 will face off in the 2020 National Grocers Association Best Bagger Championship in Virginia.
Contestants are judged on speed, technique, weight difference among bags and professional demeanor. Most athletes have a strict regimen before a major competition, but Gamache sticks to what he knows. The Goffstown man focuses on bagging as well as overseeing cashier schedules, opening and closing registers as needed and ensuring a ready supply of carriages for customers, according to the Union Leader.
He's kind of a big deal. Gamache reached the state finals in 2016 and 2017, telling Union Leader. "I'm a very competitive person by nature. The second I heard about the bagging contest four years ago, I wanted to compete."
By winning, he would become the first New Hampshire resident to do so since the competition started 33 years ago.
More From WSHK-WSAK 102.1 & 105.3 The Shark