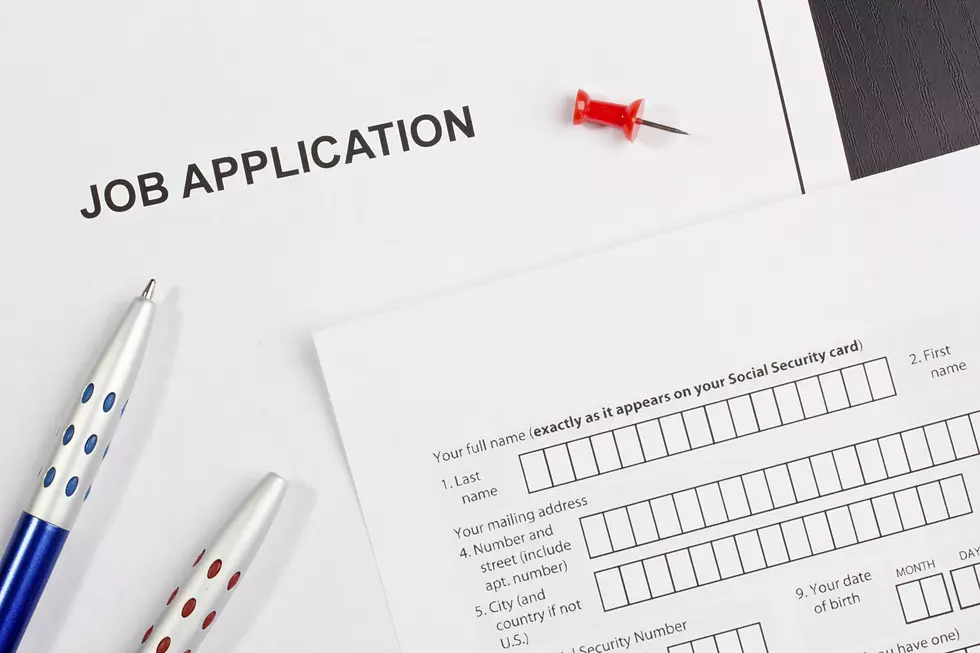 New Hampshire Ranks 3rd Best State to Get a Job in…but Why?
Getty Images
Looking for a job?
Look no further than within the Granite state. According to a Wallet Hub study, New Hampshire is the third best state for job searchers today. But why?
"In order therefore to determine the most attractive states for employment, WalletHub compared the 50 states across 35 key indicators of job-market strength, opportunity and a healthy economy," according to the study.
Well, to start, New Hampshire is ranked the number one state for job opportunities. According to the study, "this metric was calculated as follows: Number of Job Openings per Total Population in Labor Force – Unemployment Rate."
So the 603 has the best opportunities to find jobs, but just because there are more job openings per population does not mean that it's the best state once you have a job...right?
Kind of. The study also identified New Hampshire as having the lowest unemployment rate.
What can we say? The people of New Hampshire like to work, know how to work, and are willing to work.
Other pieces that were considered in evaluating the best state to get a job in were median annual salary, time spent working, employment growth, and more.
Turns out New England states as a whole are a pretty safe bet to search for a job. Vermont ranked as the number two state for jobs.
Vermont was tied for first for unemployment rate, fourth for employment growth, job opportunities, and job satisfaction, and second for time spent working.
Massachusetts faired well, also. The Bay State ranked seventh overall, and was the fifth best state for time spent working.
Check out the full report here.
These 30 New Hampshire Restaurants Are Worth Making the Trip for
Entertaining is a Breeze in this Massive Great Room in Massachusetts Home
More From WSHK-WSAK 102.1 & 105.3 The Shark