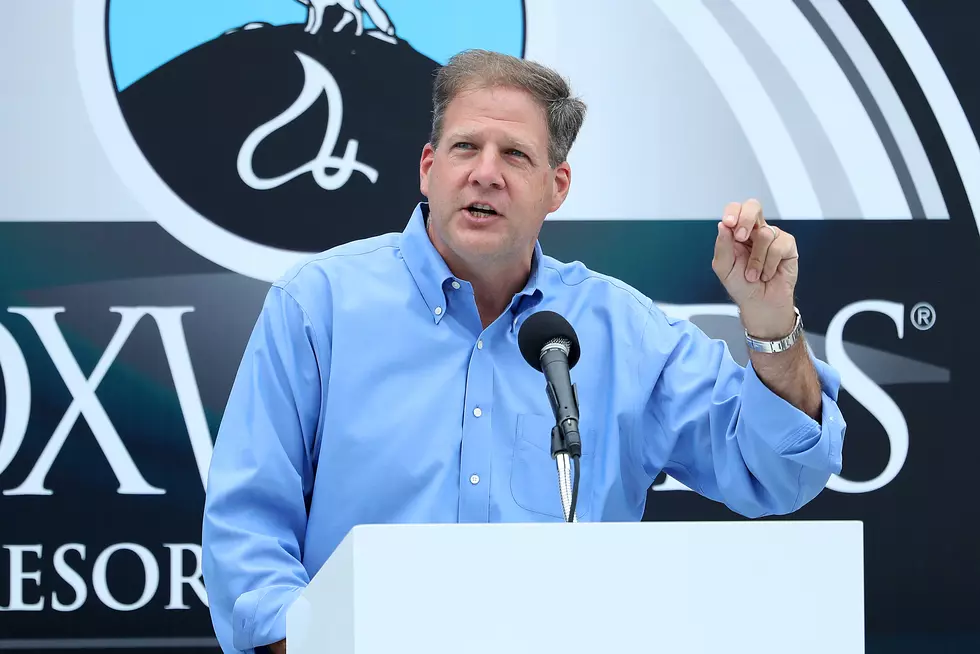 NH Governor Sununu Talks to Sarah & A-Train About Haircuts, Bike Week and Sharks
Photo by Maddie Meyer/Getty Images
This morning, Sarah and A-Train spoke with Governor Sununu about his announcement yesterday that haircuts coming back to long term care facilities.
The Governor said that at one point, they didn't know if they may have to go all year without letting the hairdressers in to give haircuts.  That would have been terrible for the residents.  It's much more than a haircut for these people.  It's socialization and feeling better generally.  The loneliness has been so hard on our older population, so I'm really glad that haircuts are coming back!  They will at least feel a little better.
I remember when my Mom went in to a long-term care facility, she didn't want to go in any way, shape or form, but the fact that her hairdresser was going to be there with her, made all the difference.  I imagine when everything is taken from you just because you can't take care of yourself anymore, it must be super important to at least have your hair done.  Can you tell that I still feel guilty about her being in that place?  Ug....  Anyhoo!
Governor Sununu also talked about gatherings of more than 100 people, like Bike Week that starts on August 22nd in Laconia.  Aaron asked if the Governor was going to attend, he said no, but there will be people there to make sure that everyone adheres to the rules and wears a mask in a crowd of people.
The Governor also talked about the Shark sighting in Wells yesterday.  I told him there was no way I was getting in to the water for a while.  Hear his response in the full interview here.
LOOK: Here are 50 political terms you should know before the upcoming election
More From WSHK-WSAK 102.1 & 105.3 The Shark