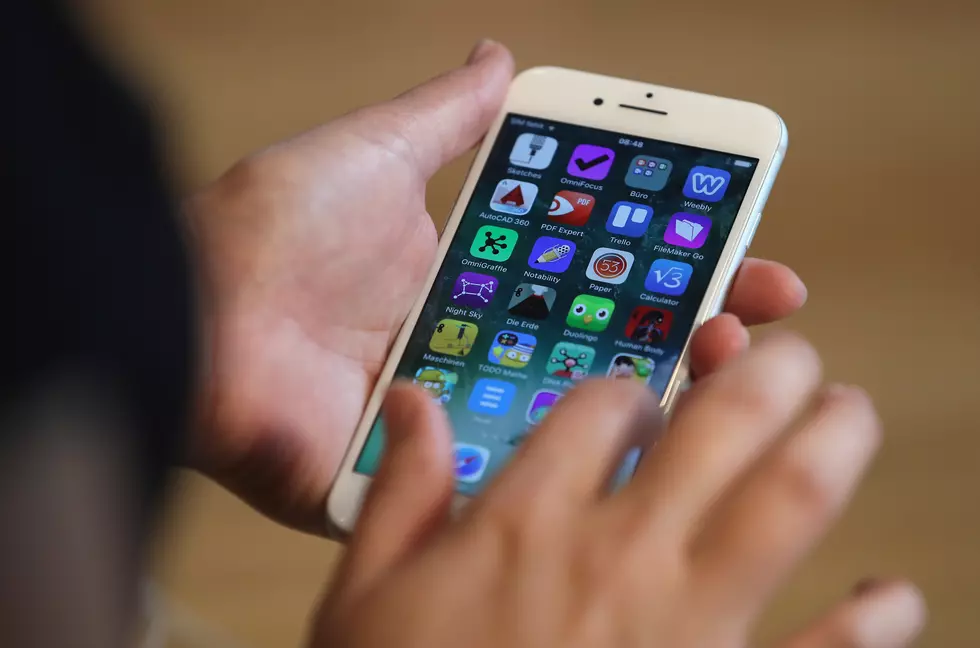 NH Lottery Could Soon Have a Mobile App
Getty Images
A mobile app could bring in an extra 13 million for the State and education.

One of the reasons for this proposal is that the younger demographics aren't buying as many lottery tickets as the older demos.
By being able to purchase tickets on your cellphone, the millennials might be attracted to the games.
Online scratch tickets would work like a game on your smartphone or tablet. Players could log into the New Hampshire Lottery app and scroll through a list of games, choose one and virtually scratch the screen to find out whether they win a prize. Any earnings would roll over into players' accounts. Under the proposal, the Lottery Commission would be able to set daily, weekly and monthly gambling limits for players, but those specific dollar figures aren't yet spelled out.
You still would have to be 18 years of age or older to play.
This would work for me. I dream of winning the lottery everyday and play as often as I can. But there are those times I talk myself out of going to a store simply to buy lottery tickets.
If passed, problem solved.
Of course, the local convenience stores and other lottery agents are a little bummed at the thought of this coming to fruition.
This process will get interesting very soon.
More From WSHK-WSAK 102.1 & 105.3 The Shark