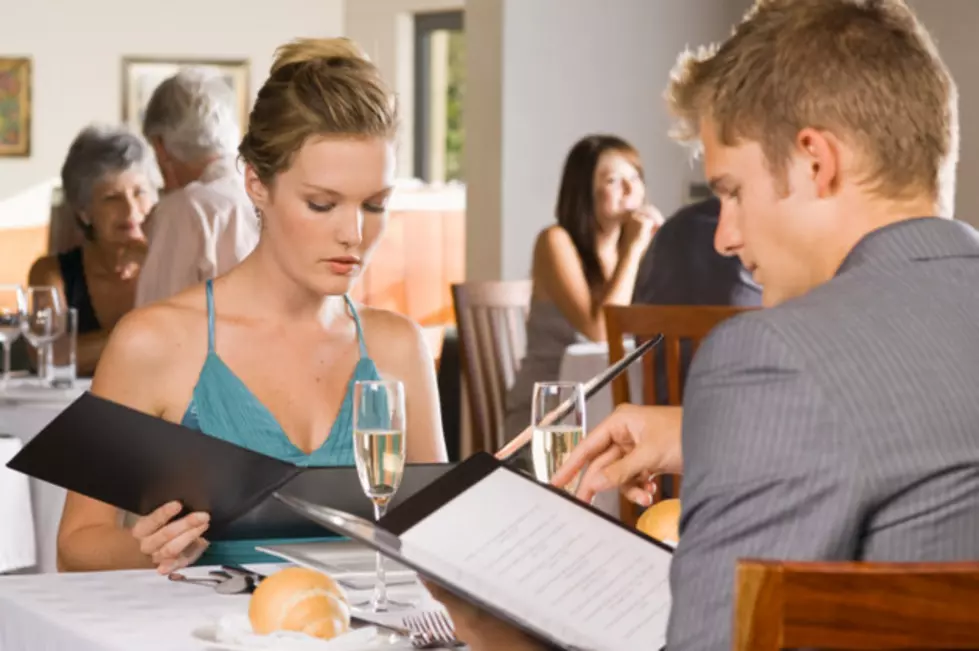 NH Restaurant Week Begins Friday, March 24
Jupiterimages
This is a perfect and affordable way to try restaurants that you've never been to.
If you're like me, you get into a routine of going to the same restaurants all the time. My rotation could use some tweaking. This event is made for just that.
This is a wonderful opportunity for diners to expand their restaurant experience by trying new places for a discounted price.
Restaurants from every region of the state are taking part in this event by offering different price levels for lunch and dinner with a specific menu.
In the seacoast area, participating restaurants include Three Chimneys Inn, 900 Degrees, The Barley House, Weathervane Seafood Restaurant and Blue Moon Evolution. 
More From WSHK-WSAK 102.1 & 105.3 The Shark