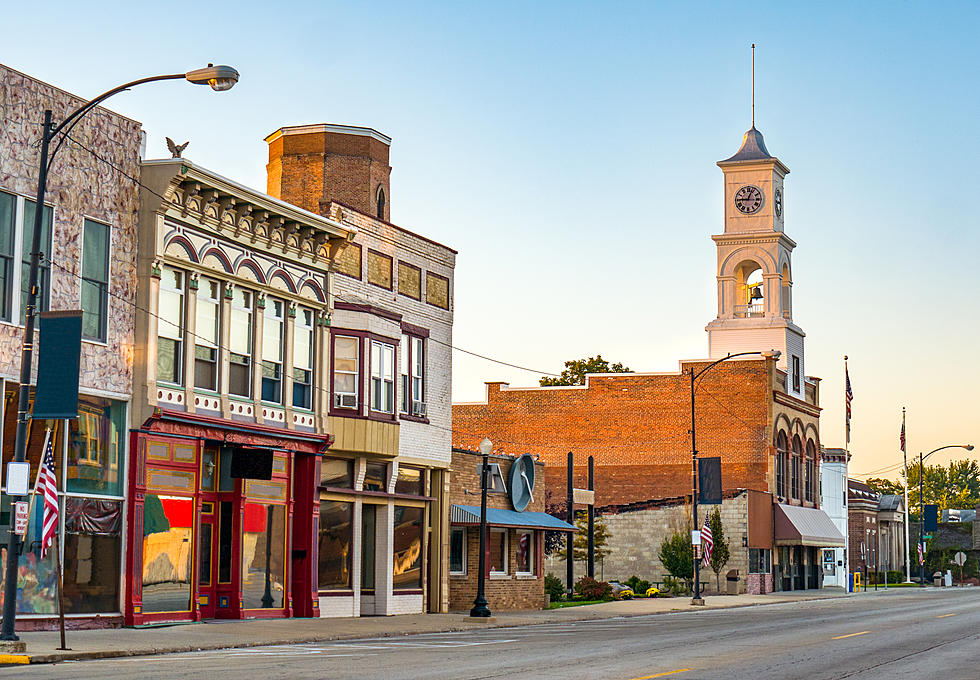 NH Seacoast Town Voted Safest in New Hampshire
New Hampshire is a pretty safe state to live in compared to most states in the country, but what about your city/town that you live in?  Just how safe are you compared to others?
Security Baron did a survey and compared each city/town here in New Hampshire based on factors like:
Murder rate
Rape rate
Robbery Rate
Assault rate
Burglary rate
Theft rate
Vehicle theft rate
Arson rates
Median Income
They came up with a list of the top 50 and right there at number one..... drum roll please.... SANDOWN!  It's population is a little over 6,000 people and it's median income is over $100,000, which is more than double the national average.  Go, Sandown!
Other top seacoast cities/towns in the Granite State include Kingston, Durham, Stratham, Barrington, Newmarket, Exeter, Rye and my home town of Raymond!  Yeah, Ray-Town!  Lots of Seacoast towns!
No surprise that Manchester didn't do so well on the list.  No offense to the Queen City, but their population is greater than some of these smaller towns.
See how your town did here.  
More From WSHK-WSAK 102.1 & 105.3 The Shark