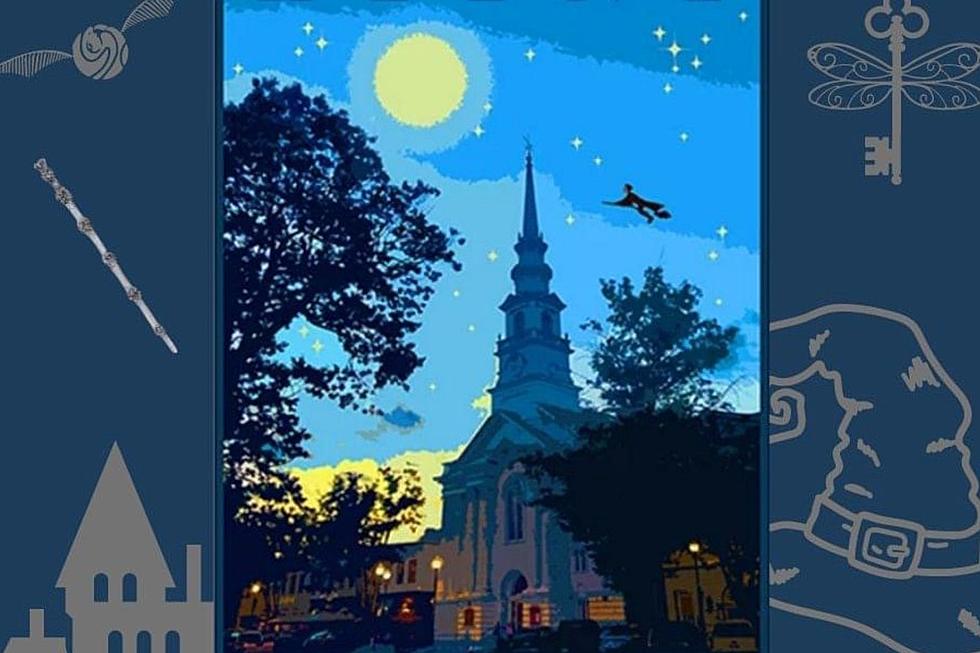 Pure Magic: New Hampshire Town to Transform Into the World of Harry Potter
Keene Wizarding Week
It's time for the 4th annual Wizarding Week, where you can enter the magical world of Harry Potter and all the wizardry that goes with it.
According to the
Keene Sentinal,
this unique festival is filled with over 50 vendors, merchants, and artists, magical menus of food and drinks for adults and children, spiritual readings, mediums, spell casting, and more, filling up four days and some nights with a crazy amount of activities for everyone.  From numerous restaurants, bakeries, and ice cream parlors to coffee shops, there are lots of special events for this spellbinding Wizarding Week in downtown Keene, New Hampshire, on July 26-30.
From tattoos and ax throwing to the Cheshire Children's Museum, its sorcerer's faire, and a wizarding night in the woods with a lizard petting zoo, it's a nonstop slew of adventure.  Shops and restaurants will have incredible specials and gifts, making Keene an incredible place to support local businesses and enjoy a unique getaway.  As a matter of fact, you'll know who is participating in this event inspired by J.K. Rowling's Harry Potter novels, because they will have magical decorations in their windows and participate in competitions all week.
On Harry's birthday, July 29, a Witches of the Forbidden Forest spiritual fair and outdoor market will be happening during the day, followed by the annual Yule Ball at 7pm at the Colonial Theater. Yes, you do want to dress formally or in character for this family fun ball.
11 Bad Laundry Habits to Break Immediately
Save time, money, and frustration with these simple laundry life hacks.
10 Classic Acts Who Re-Branded
A rose by any other name ...
More From WSHK-WSAK 102.1 & 105.3 The Shark