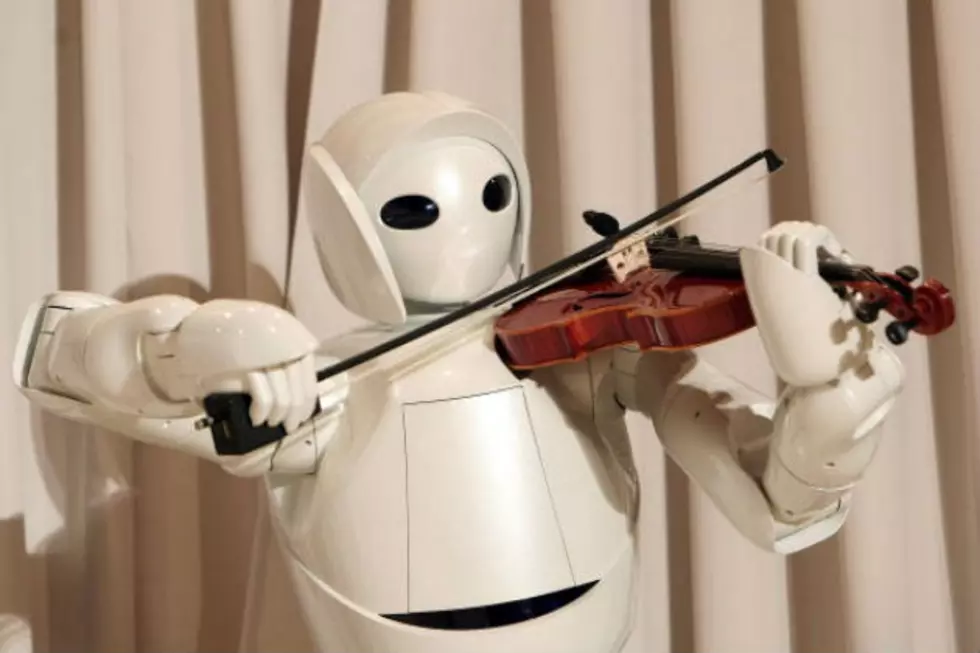 Robots To Hold One In Three Jobs By 2025
Koichi Kamoshida/Getty Images
So how does this work? Am I going to have to buy a robot, and then send it on job interviews? Where do I buy a nice suit for the 'bot? Who gets the paycheck? I have many questions.

This news comes to us via Peter Sondergaard, a research director for a company called Gartner which is is the world's leading information technology research and advisory company.
"Knowledge work will be automated," said Sondergaard, as will physical jobs with the arrival of smart robots." Gartner predicts one in three jobs will be converted to software, robots and smart machines by 2025," said Sondergaard. "New digital businesses require less labor; machines will be make sense of data faster than humans can." -Computer World / Patrick Thibodeau
Well, the good news is my retirement just got pushed up 15 years.