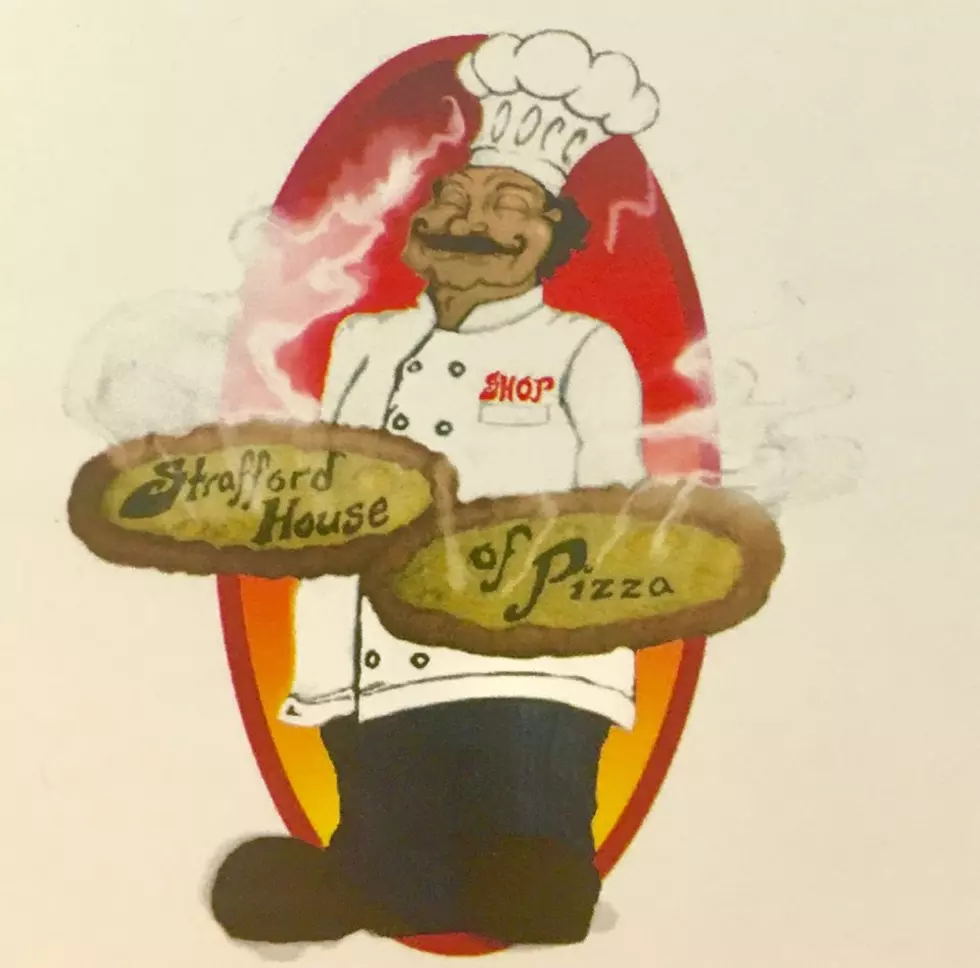 Strafford House of Pizza Helping Children's Museum of NH
Strafford House of Pizza Facebook page
From now until Christmas, Strafford House of Pizza in Dover will be holding a fundraiser to benefit the Children's Museum of New Hampshire. A percentage of the sales from their "Thanksgiving Pizza" and "Thanksgiving Bites" will go towards the museum.
These tasty popular items are turkey, mashed potatoes and stuffing rolled together and fried into bite sizes and served with gravy and cranberry dipping sauce.
You can call 603-749-9422 to purchase these delicious bites or visit them on Central Ave in Dover located right next to Care Pharmacy.
More From WSHK-WSAK 102.1 & 105.3 The Shark