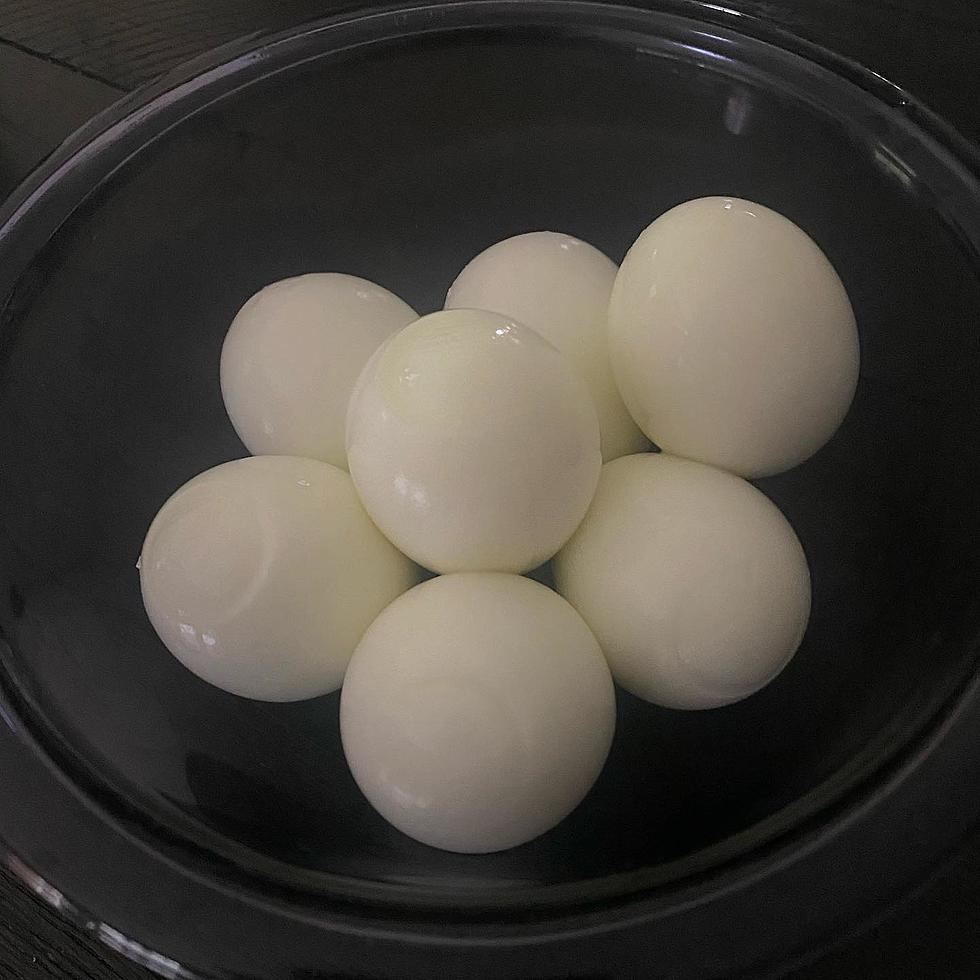 Struggling To Peel the Perfect Boiled Egg? These Tips Will Change That Forever
Sully Pix
THE STRUGGLE IS REAL
If you have ever tried to peel the shell off of an egg, you know that sometimes, you take half of the actual egg with you.  It's so frustrating!  Especially if you are making deviled eggs for a celebration.  Those eggs have to be perfect or at least as perfect as they can be.  I mean, who would want to present nasty-looking eggs?  I know I wouldn't!  Especially because at some parties that I throw, I have to invite a few people who are the "plus one's" of my family/friends and some of those people can be really judgey.  SO, because part of my reason for living is helping people, I am about to tell you how to perfectly peel your boiled eggs.
Step #1
Fill a medium saucepan with water and bring to a boil. Gently put in eggs.  I use thongs so they don't bounce on the bottom of the pan, which will make them crack.
Step #2
Boil for about 10 or 12 minutes.
Step #3
Take the pan off the stove and drain the eggs into a strainer in the sink.
Step #4
Turn on the cold water and let it run all over the eggs.  THEN, as soon as they can be held, crack them and start to peel.....and this is most important.....  WHILE KEEPING THE EGG UNDER THE RUNNING WATER.  That's the key.  Use the cold water to get into the cracks of the egg.  You will be able to peel that thing easier than any other method you've ever tried.  I promise.
Those judgey friends will be impressed.
KEEP READING: 3-ingredient recipes you can make right now
50 Most Popular Chain Restaurants in America
YouGov investigated the most popular dining brands in the country, and Stacker compiled the list to give readers context on the findings. Read on to look through America's vast and divergent variety of restaurants—maybe you'll even find a favorite or two.
More From WSHK-WSAK 102.1 & 105.3 The Shark