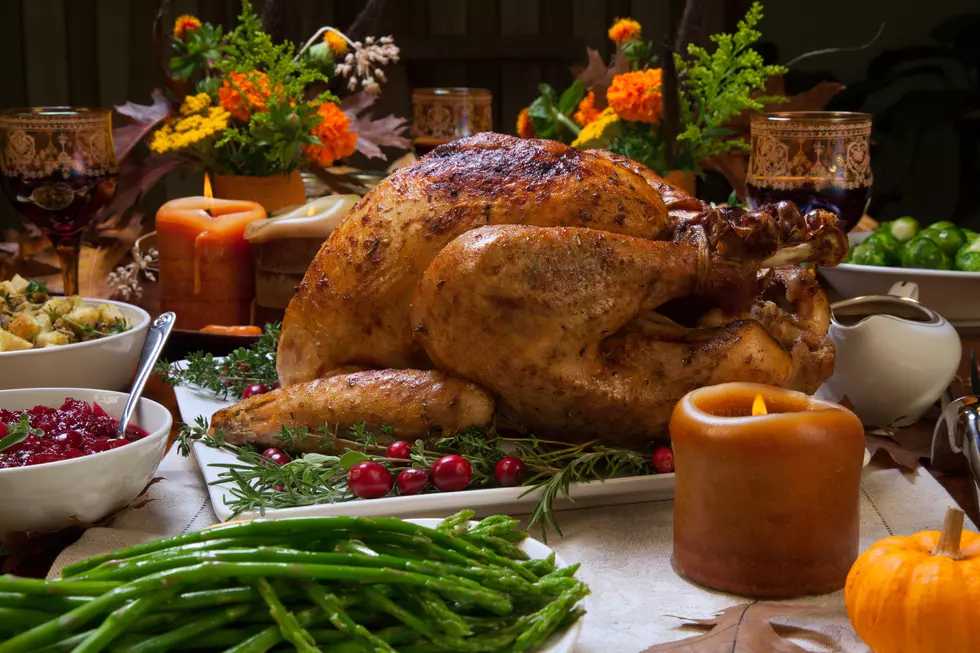 Thanksgiving Holiday Has Origins In New Hampshire
evgenyb
Let's give thanks to Sarah Josepha Hale from Newport, NH.
Sarah Josepha Hale was born in 1788 in Newport. She grew up in a time where education was mostly for the males in this country.
Hale was home-schooled, and after her brother went off to Dartmouth, Sarah opened a private school in Newport for both boys and girls in 1806.
Soon, Hale was asked to be the editor of a popular women's magazine, "Ladies gazine" in Boston.
While at that job, every year, Hale would tell women to write their senator and ask to make Thanksgiving a national holiday. Finally, after several requests, in 1863, Abraham Lincoln granted Sarah's request.
Sarah Josepha Hale lived into her 90's, and accomplished quite a bit. As a teacher, an editor, a poet and a writer.
Oh yeah, you also might now Hale from a little poem she wrote called 'Mary's Lamb", better know as 'Mary Had a Little Lamb".
More From WSHK-WSAK 102.1 & 105.3 The Shark