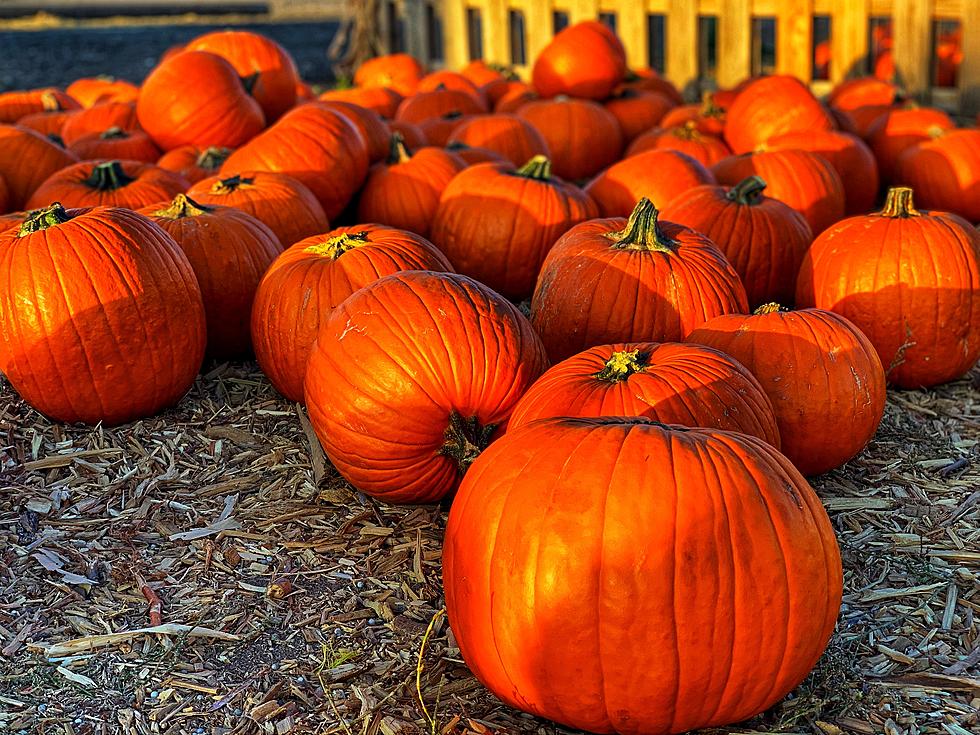 The New Hampshire Pumpkin Festival Is Sadly Canceled Again
Photo by Yaroslav Muzychenko on Unsplash
Say it isn't so…
For the second year in a row, the annual New Hampshire Pumpkin Festival is officially canceled, according to reporting by WMUR.com on a news release sent out by organizers.
Understandably due to the pandemic, 2020's Pumpkin Festival was canceled, but for the second year in a row, well, it just stinks.
Why Cancel This Year?
In a news release issued by the Lakes Region Chamber and Official Organizer of the New Hampshire Pumpkin Festival event, Karmen Gifford says, "There is a tremendous amount of planning that goes into this festival, including securing fundraising and volunteers.  We are truly disappointed to wait one more year.  The event needs to come back strong," according to WMUR.com.
It really is a signature event for Fall in New England, and I am really sad it is not going to happen for the second year in a row.
Come Back Better
While there will be a disappointment, it's better that the team is already working on the 2022 Festival planning.  The event will come back stronger and better than ever next year.  Better to have the proper planning and fundraising in place than to wing it and have pumpkin fans disappointed.
I was happy to see that the Portsmouth Halloween Parade is coming back this year, but I understand that some events may have postponed their planning not knowing what the outcome of pandemic restrictions would look like in the Fall.
I think the Portsmouth Halloween Parade used the lockdown to get creative and work on their costumes.  Here's looking forward to a better 2022 New Hampshire Pumpkin Festival.
LOOK: How Halloween has changed in the past 100 years
LOOK: Answers to 30 common COVID-19 vaccine questions
While much is still unknown about the coronavirus and the future, what is known is that the currently available vaccines have gone through all three trial phases and are
safe and effective
. It will be necessary for as many Americans as possible to be vaccinated in order to finally return to some level of pre-pandemic normalcy, and hopefully these 30 answers provided here will help readers get vaccinated as soon they are able.
More From WSHK-WSAK 102.1 & 105.3 The Shark