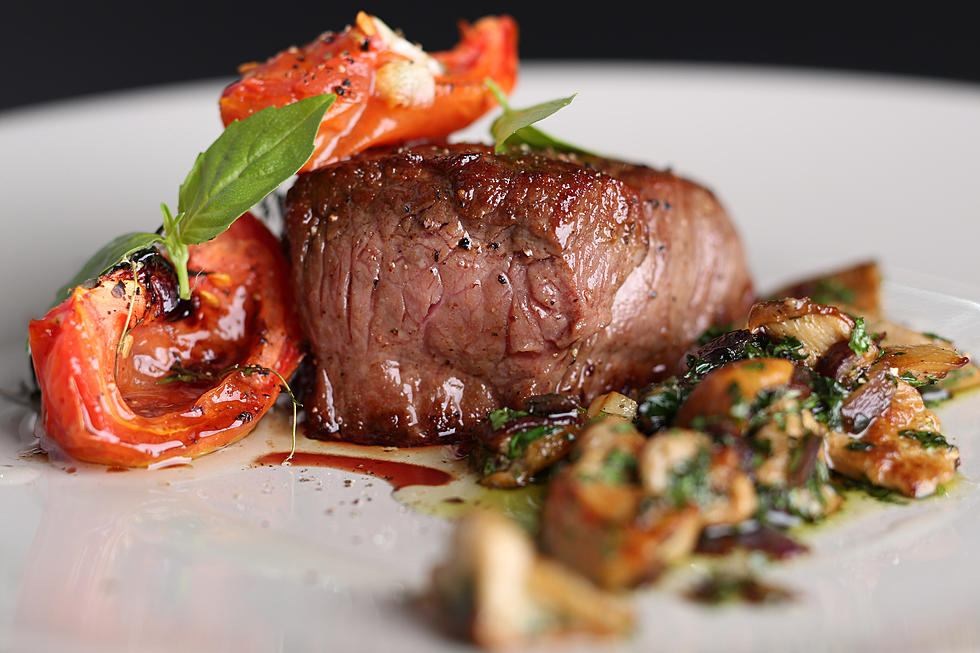 These Maine, NH Meal Prep Services Will Deliver a Delicious Dinner Right to You
Thinkstock
If you're looking for a way to save some time, while still providing your family with a healthy, delicious dinner then meal prep services might be for you
I know there are a lot of really healthy people out there that spend their Sunday cooking and meal prepping for the whole week, but I'm just not one of them.
I've been using services like CleanEatz and FlexPro meals not only for the convenience, but because you can order some really healthy options without having to try to plan the whole thing out.
It's especially convenient if you're short on time, or if you've really just run out of ideas for different dinners for yourself or the family every night.
I was looking around for some local meal prep services and came across some great suggestions on the (Un) Official City of Dover Facebook page.  Check some of these out and feel free to add your own suggestions!
Local & Delicious Meal Prep Servcices
KEEP READING: 3-ingredient recipes you can make right now
More From WSHK-WSAK 102.1 & 105.3 The Shark