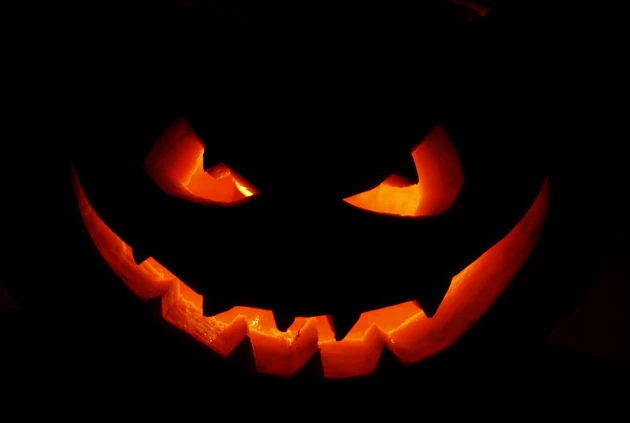 Wanna Lose Weight? Watch A Scary Halloween Movie!
(Photo Credit: ThinkStock/IvanMikhaylov)
Put your jammies on, get comfy and start binge-watching horror films on Netflix. Preferably the following...
Here are the top five horror flicks that burn the most calories:
1. "The Shining": 184 calories.
3. "The Exorcist": 158 calories.
4. "Alien": 152 calories.
More From WSHK-WSAK 102.1 & 105.3 The Shark