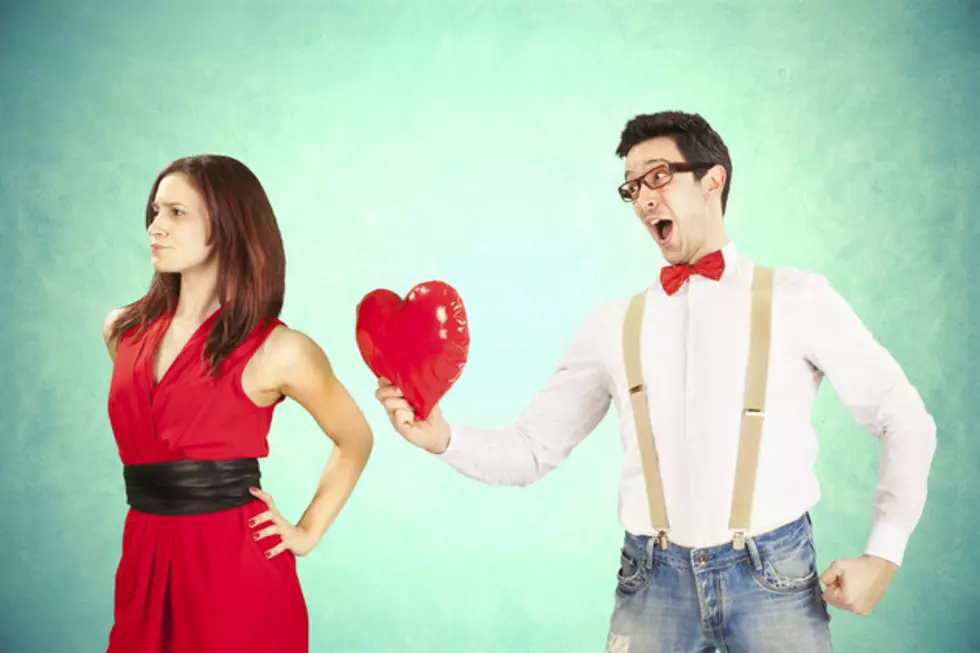 What is New Hampshire's Most Popular Valentine's Gift?
fcscafeine
Judging by the results of this "study" I'd say New Hampshire only thinks about getting laid when it comes to Valentine's Day gift giving.
Estately.com published this infographic map detailing what each state's most popular Valentine's gift would be. Don't worry there is no science or data to back up their claims, only blind guesses as they put it. Personally, I'm not offended. I think it's a win if other people across the country think of New Hampshire this way.
You read that right. New Hampshire's most popular Valentine's gift is "french maid outfit with gun holster." I don't know about you but that only means one thing to me: crazy role playing sex. I mean why else would you get that?
Take a look at Maine's: 8 hours of continuous bird watching? Sure it sounds fun, but it's not an activity for lovers.
My idea of a good time on Valentine's Day? Laughing. Check out a good comedy show, like Mike McDonald's Comedy Xxtravaganza happening Friday, February 12th. Nick DiPaulo will be there!
More From WSHK-WSAK 102.1 & 105.3 The Shark