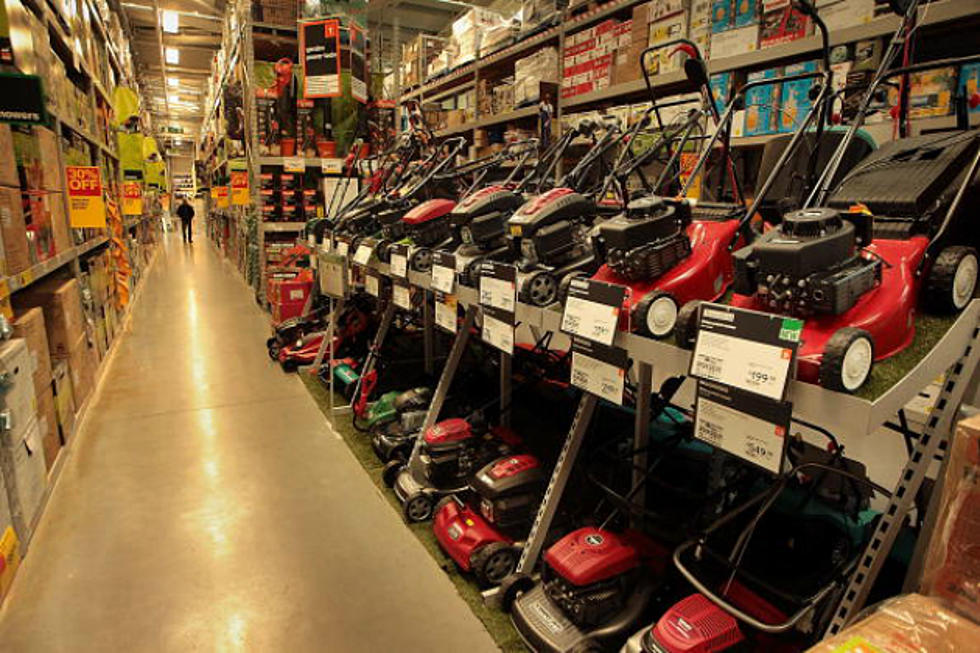 3 Things To Consider When Buying A Lawn Mower
Getty Images
Lawn mowing season is here! If your old mower just ain't cuttin' it anymore and you are in need of a new one, here are some things to consider when buying a lawn mower.
1

Budget

You want a quality mower at price you can afford

This is probably the most important thing to consider. No sense in looking at any mowers that are out of your price range. Make sure you let the sales person know how much you are willing to spend so that you don't waste your time looking at mowers you can't purchase.

2

Lawn Size

Rider or push mower?

Lawn size is very important to consider when purchasing a lawn mower. If you have an acre or more to mow, probably best to go with a riding mower. Less than an acre, a push mower may be best for you. Consider the terrain you are mowing as well.

3

What do you want the mower to do?

Accessories and Extras

What do you need your mower to do? There are a lot of options out there for both riding and push mowers. Do you need to bag, plow, mulch? A riding mower obviously provides you with more choices, but just make sure you know what tasks you need your new mower to perform.
More From WSHK-WSAK 102.1 & 105.3 The Shark