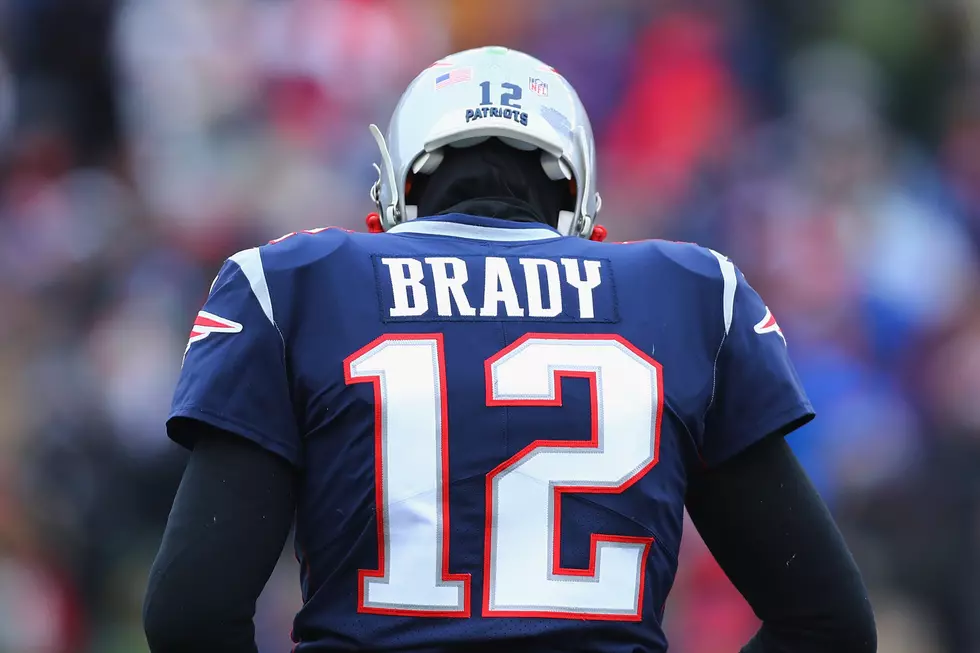 5 Things New England Patriots Fans Can Do This Afternoon
Getty Images
Aside from the weekend between AFC Championship and the Super Bowl, and a few bye weeks, the New England Patriots have been part of every weekend since August (c'mon, you watch preseason). Season's over, now what? If you're feeling a void today, here are a few options to keep you busy.
1. Take Your Significant Other Somewhere - This applies to anyone, but especially those who have someone in their life who doesn't share the same passion for New England's team as you. Go on a road trip this afternoon. Have a late lunch 50-70 miles from where you live.
2. Ice Fishing - It's possible you've been multi-tasking the Pats and hard water fishing for the last month or so. Even if there's a little slush, and it's getting to the point you should check around before heading out on the ice in certain places, an afternoon forgetting Super Bowl Sunday night might be a great diversion.
3.  The Honey-Do List. - The most unpopular of the 5. You know the items on your field here, and what needs to be removed faster than you can utter the words Malcolm Butler.
4. Other Sports on TV - Yep, it's time to move on. College Basketball is cartwheeling towards March Madness. Celtics. NASCAR. Take your pick.
5. Skiing/Snow Shoeing/Tubing/Snow Boarding - Yo, this is NEW HAMPSHIRE! There are so many awesome things to do outdoors today. It's not freezing out, and if you can dodge the showers, you might even forget the incredibly weird situation in Minnesota. "We're on to next season."
More From WSHK-WSAK 102.1 & 105.3 The Shark