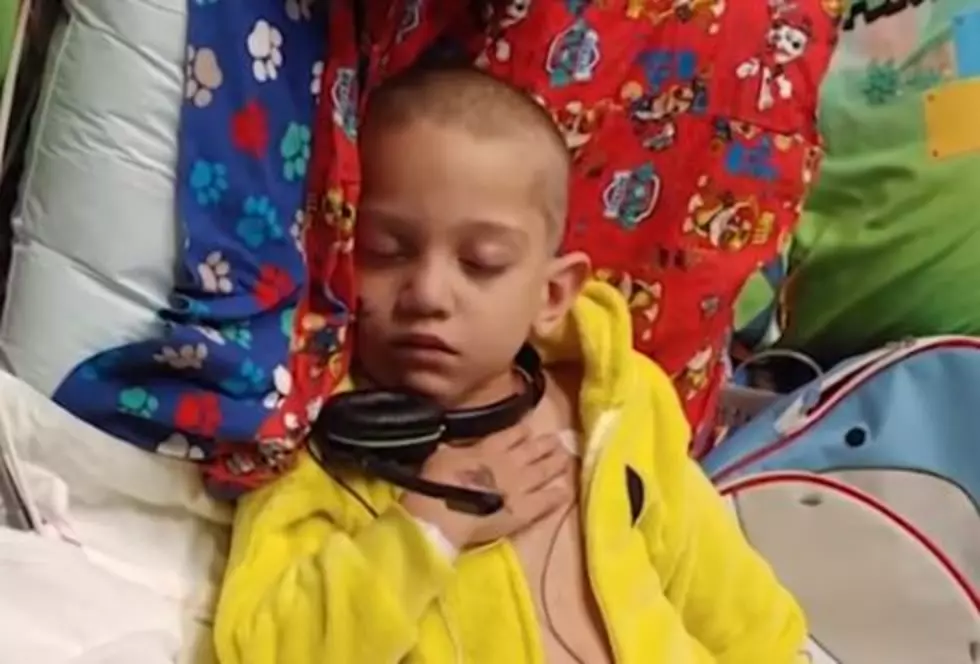 6 Year Old Worcester Boy Gets Heart Transplant After Four Year Wait
YouTube - WCVB
According to a story from MassLive.com, 6-year-old Carlos Rolon of Worcester got the heart transplant that he really needed and was waiting so long for.
Carlos and his family had been waiting for four years for the surgery that finally came on Friday at Boston Children's Hospital, the article stated.
Carlos was born with a heart defect and had several heart surgeries before the age of two, according to MassLive.com. Four years ago, his heart was failing and he was put on the waiting list for a heart transplant.
His health kept deteriorating and in August of last year, he had to be admitted to the hospital until a heart could be found, according to the MassLive report.
It makes my own heart SING that Carlos got HIS heart!  We need more stories like this right now to pull us through this scary, weird time.
This past Christmas, Carlos asked for Christmas cards and his call was answered as you can see in the YouTube video:
KEEP READING: See 25 natural ways to boost your immune system
More From WSHK-WSAK 102.1 & 105.3 The Shark