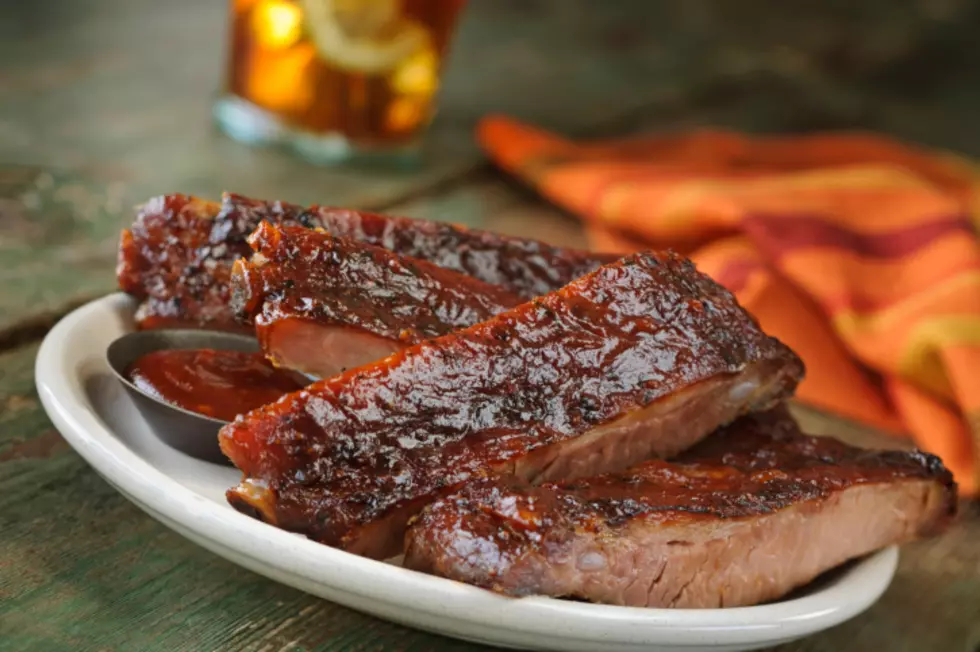 Boston Market Selling BAE-by Back Rib Bouquets for Valentine's Day
If your Valentine is a meat lover, Boston Market has you covered!
For $30.00, according to a story from WHDH, you can get a dozen baby back ribs for your meat-loving valentine.
The report also quotes Chef Tony Fialho;
On their own, our Baby Back Ribs are sure to delight barbeque enthusiasts everywhere, but when packaged in a delectable bouquet, they're the picture-perfect Valentine's Day gift to help anyone delight – and feed – that special someone
Now, I don't know about you, but my husband would LOVE this gift over a box of chocolates any day.  You might have to take a drive, but here are the Boston Markets in our area:
Chelmsford, MA · In Drum Hill Shopping Center
(978) 937-7979
Lawrence, MA
(978) 725-8100
Medford, MA · In Wellington Circle Plaza
(781) 393-0413
I am hopeful that this catches on and they offer this on a regular basis because I can see this being a regular gift for every occasion!
More From WSHK-WSAK 102.1 & 105.3 The Shark