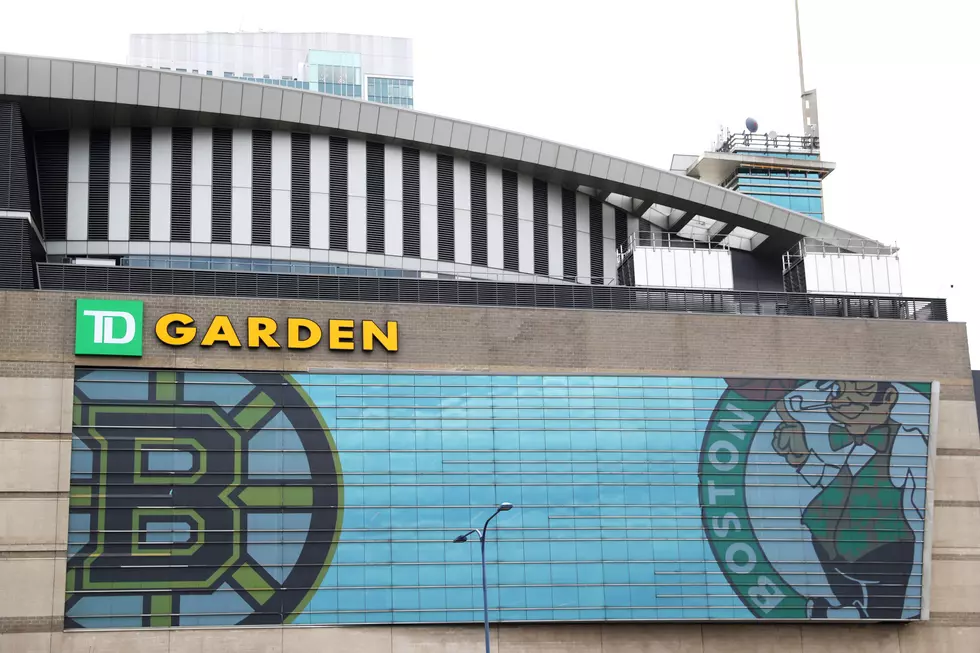 Did You Know the Boston Bruins and Celtics Almost Moved to New Hampshire?
Getty Images
In a scenario that seemed impossible to '90s kids like me, the Celtics and Bruins are each the favorites to win it all as they head for the postseason.
But can you imagine either team not being based in Boston? Wicked crazy, right?
Well, in the '70s and '80s, it became commonplace for people who'd grown tired of "Tax-a-Chusetts" to seek refuge in good old tax-free New Hampshire.
What many have forgotten is one rather notable family that came very close to making the trek north: the Boston Bruins. It was virtually a done deal in mid-January of 1981.
According to a UPI article from that period, the B's were set to occupy the site in Salem that we know as Rockingham Park. All that stood in the way of an Original Six club trading the Charles River for Canobie Lake was the small fee of $50 million in state funding (just over $160 million in 2022), the news site stated.
The 18,000-seat arena would have stood adjacent to Rockingham's horse track, and hosted concerts and other exhibitions, according to UPI.
Buried in the article, however, is the notable anecdote that once the Salem arena was under construction, the famed Boston Garden would "cease to exist," per a representative for the Bruins' parent company. That would seemingly leave the Celtics reeling.
Or would it have?
The Bruins noted in the article they held discussions with Celtics ownership about moving the team to Salem as well!
It seems hard to believe, but New Hampshire may have been a few compromises away from playing host to both of New England's winter sports teams. With his penchant for flannel shirts and buying beer on Sundays, Larry Bird likely would've fit in just fine, just as Kevin McHale would've fallen in love with taking the whole family for hayrides at Applecrest.
And one can only imagine M.L. Carr buying fireworks to set off outside the Lakers' hotel.
Alas, the deal fell through, and the Tobin Bridge remained a necessary evil for fans from the North. But it's interesting to think of the parallel universe to boasts the Granite State Bruins and the Salem Celtics.
And who knows? In that same universe, the Patriots may have actually made that big move to Hartford (then, it would've actually made sense when the Red Sox recently tried to trademark the word 'Boston').
Pro Sports Teams That Used to Play in New England
Did you know these pro teams used to play in New England?
15 Things You Can Legally Bet On in Massachusetts
From sports to entertainment to even food, there are plenty of ways to role the proverbial dice.
More From WSHK-WSAK 102.1 & 105.3 The Shark