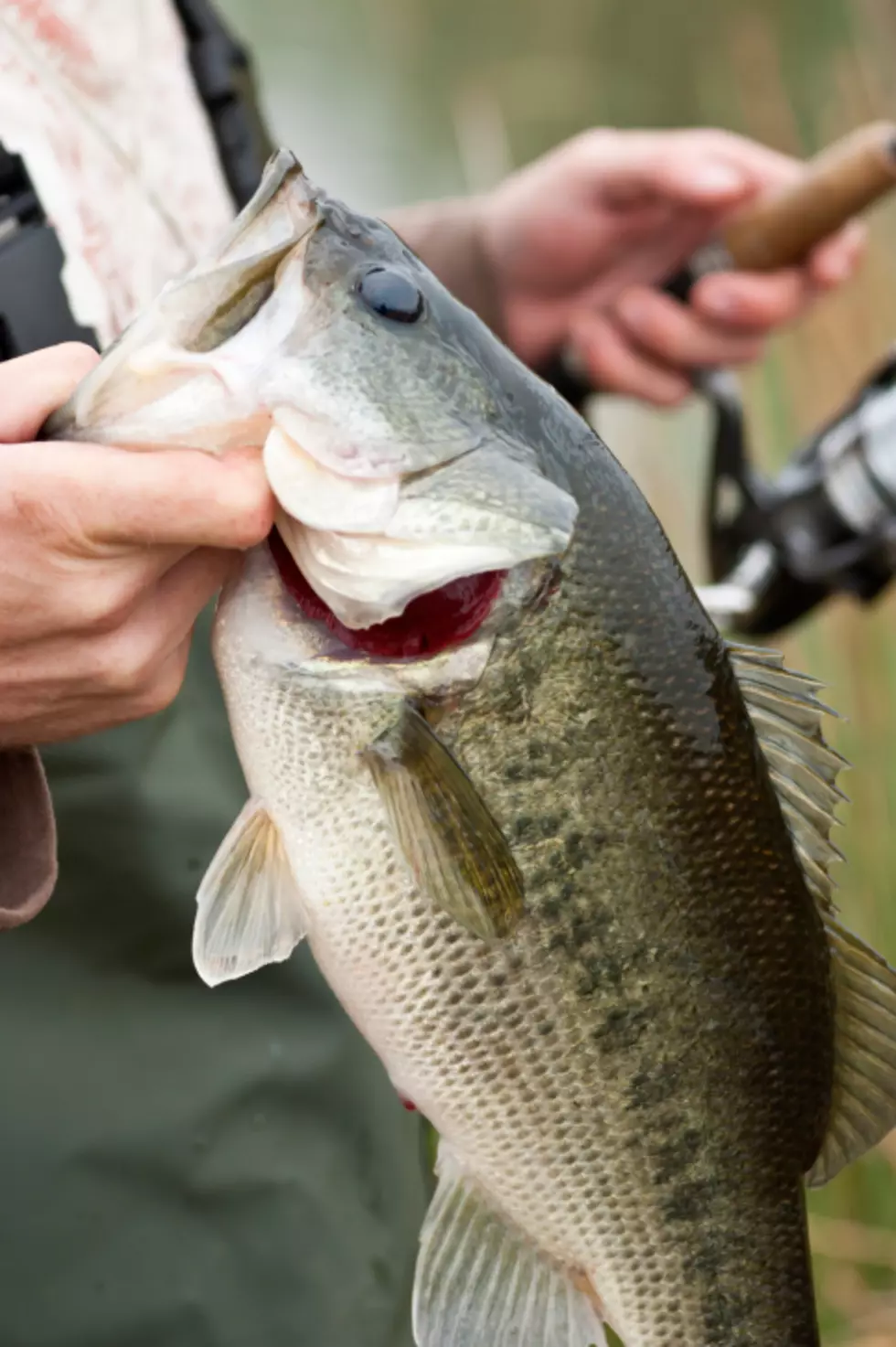 Free Fishing Day in New Hampshire Is This June
jess311
Break out the rod and tackle. Free Fishing Day in NH is just around the corner!
Free fishing is offered on the first Saturday in June which happens to be June 1 this year. If you are planning on participating in a fishing tournament on that day, beware, you will still need a license. 
State residents and nonresidents can fish any inland water or saltwater in New Hampshire that day without a fishing license, according to the NH Fish and Game.  
And remember, you are never too young to start fishing. Kids under 16 don't need a license to fish in New Hampshire. 
The website also states that "season dates, bag limits and all other fishing regulations must be followed on Free Fishing Day." 
To find out more about fishing rules and regulations, visit here.  
You never know, you might just find me out there fishing, too!
More From WSHK-WSAK 102.1 & 105.3 The Shark