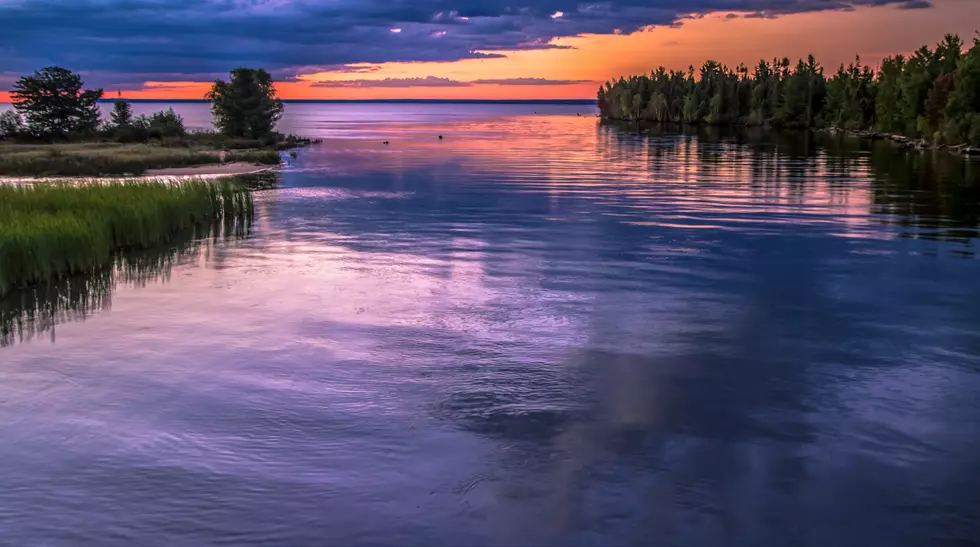 Here Are 4 Places to Avoid Big Crowds for a Cool Swim This Summer in NH
ehrlif
We all love summer, the beaches, the water, the trash, the crowds of people… Wait, what?  Yeah, no.
New Hampshire has some beautiful beaches, but in the busy summer months, it can be hard to connect to nature if the crowds are too large.
This is no Hampton Beach, but it's a great spot for sand and swimming. It's perfect for the family.
Sawyer Rock on Rte. 302 in Bartlett
NHmagainze.com states that this has a fantastic pool of water with a bunch of large rocks for drying off on. Just keep in mind to be careful here as there are no lifeguards here.
This one is a little tricky to get to, according to NHmagazine.com, but it's a relatively simple hike to get there. The site states that it's "about [a] mile off Rte. 113 in Chatham on the Baldface Mountain Circle Trail, about 14 miles north of Fryeburg, Maine." Again, you must be careful here because there are no lifeguards.
Remember, while you're having your fun, no matter where you swim, never go alone. So make sure to bring your friends and cool off during all the heat this summer!
What are some other great places to go swimming that aren't packed with people?
More From WSHK-WSAK 102.1 & 105.3 The Shark