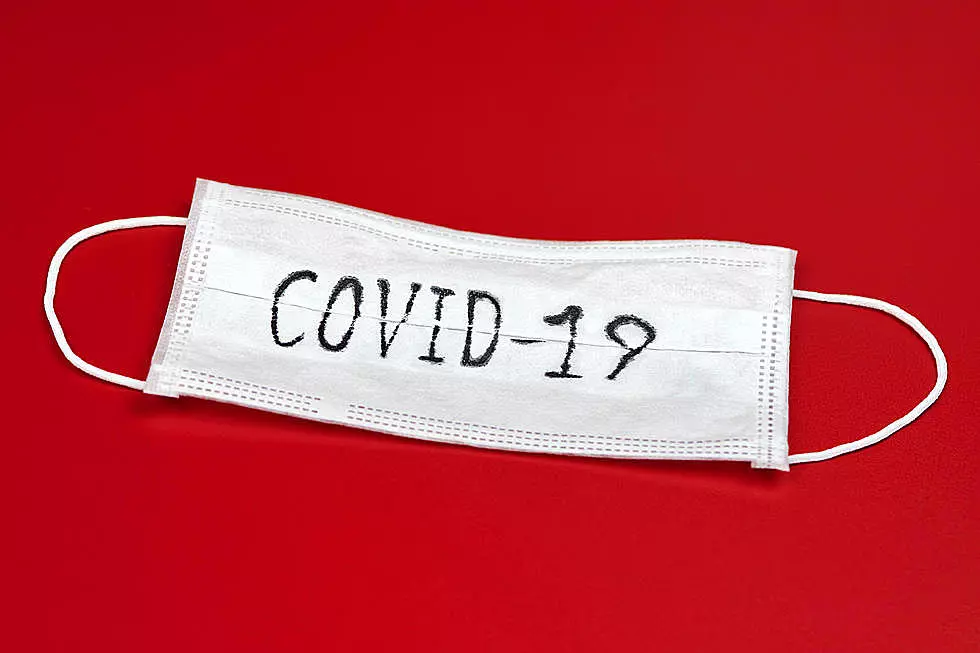 Here's the COVID-19 Case Count for NH, ME, MA on May 5, 2020
Here are the number of COVID-19 cases in NH, Maine and Massachusetts.  These numbers include the number of deaths and the number of recoveries.
As NH begins to reopen, according to a story from WMUR, businesses will have access to free personal protective gear provided by the State.  Governor Sununu said yesterday that business owners can apply for masks at nheconomy.com/covid.  You can also pick them up for free at various Division of Motor Vehicle locations.
Like you, I'm sure, I'll be really happy when all of this is over.  I go back and forth with how I feel about everything daily.  Sometimes I'm willing to get groceries for everyone I know just because I am out doing it, but last night when I had to go the store, all I wanted to do was grab my ice cream and run.  There were people there that didn't have masks on and I wanted to say, "HEY!  WHERE IS YOUR MASK?!  CAN'T YOU SEE I NEED ICE CREAM?!"    UG!
Social Distancing Zodiac
More From WSHK-WSAK 102.1 & 105.3 The Shark