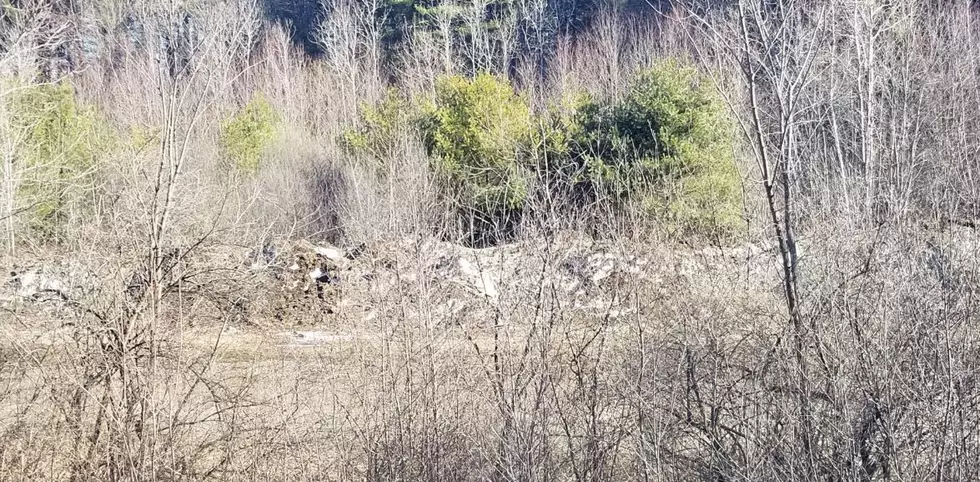 I Found Where Rochester DPW Hides All The Snow
Train Images
With a spring storm that is supposed to deliver close to a foot of snow to some cities in the Granite State, I'm happy to announce that there is plenty of room for storage in The Lilac City.
I took this photo while standing on the railroad tracks about one hundred yards past the Franklin Street junction.
While it won't make the cover of LIFE Magazine anytime soon, I was pleased to see that this great wall of frozen precipitation stretches about as far as the eye can see.
The DPW in Rochester does a terrific job with snow removal but I always wondered, 'Where do they put it all?'
Now I can finally wrap my mind around it because I've seen it with my own eyes.
And let me tell you, it could snow nonstop for 4 months (like it did in 2015?) and this field between the railroad track and the woods would be able to hold it.
For those of you locals doing your social distance walks like me, it's out back of the Community Gardens. It's really quite a sight!
More From WSHK-WSAK 102.1 & 105.3 The Shark