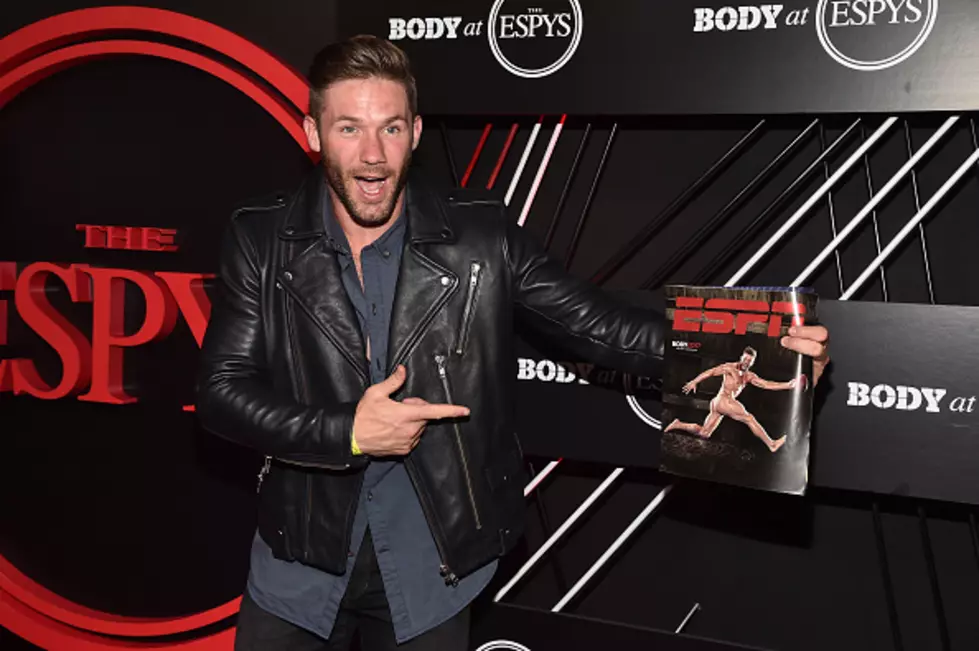 Julian Edelman Won The ESPY's With This Peyton Manning Joke
Getty Images
WOW, whatta burn! The Patriots won best game at the ESPY's for their historic comeback win in Super Bowl 51. Who didn't see that coming? Anyway, Edelman roasted Peyton when the Pats got onstage to accept the award.
Probably the best part of the show, but I wouldn't know I can't watch award shows, they just don't interest me. Check it out! HILARIOUS!
So, do you realize that in less than a month, the Pats will be playing the Jaguars in a preseason game?!! YUP, Let's GOOOOOOOO!
More From WSHK-WSAK 102.1 & 105.3 The Shark