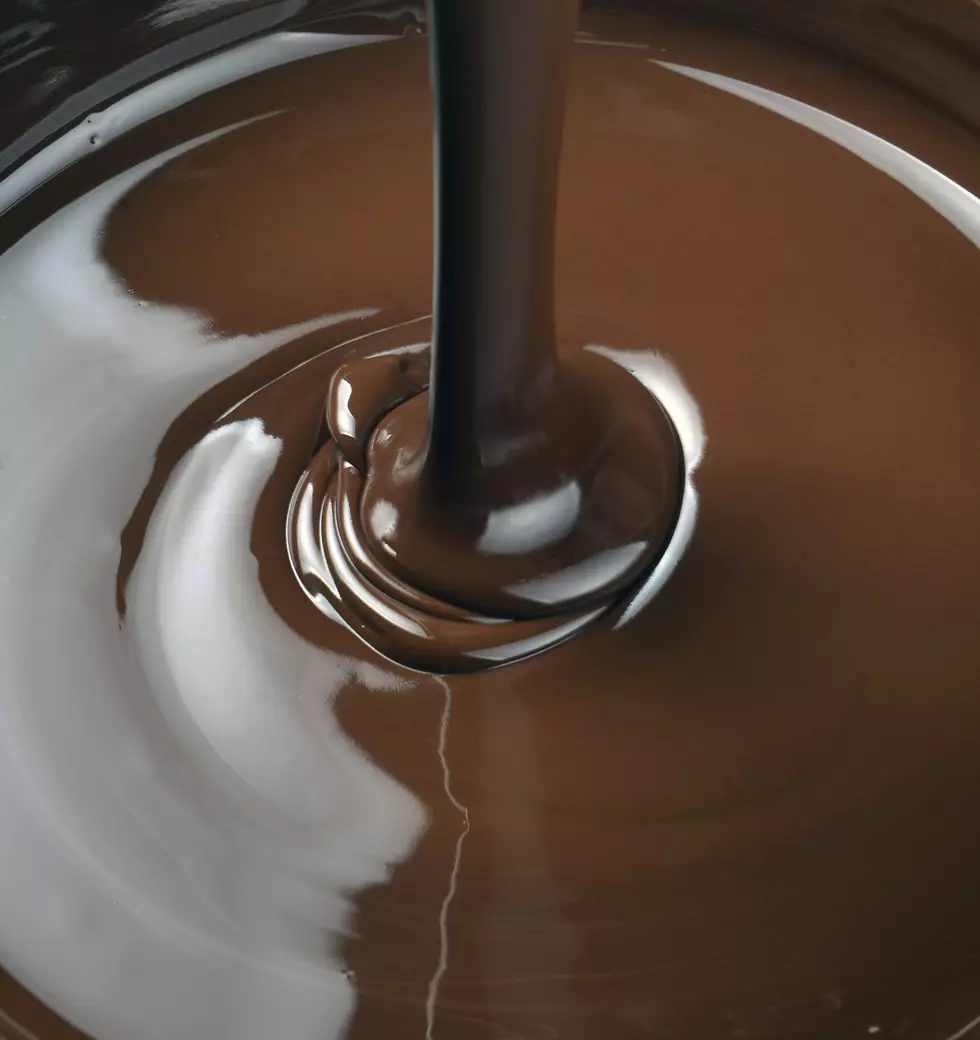 Lindt Chocolate in Stratham Applied For More Room For More Chocolate
Thinkstock
More room for chocolate?  YES, PLEASE!  If you love Lindt chocolate like I love chocolate, you might want to check this out.
According to an article from Seacoast Online, there was a preliminary application submitted to the Stratham Town Planner to expand the chocolate facility and to put in more parking.  It isn't a done deal yet, it has to go through other town officials, but if it does, that could mean about 200 new jobs!  More importantly, that means MORE CHOCOLATE!!
I'm so old.... ('HOW OLD ARE YOU?!!") that I remember when Lindt first came to Stratham, straight from Switzerland, via New York City!  There was a guy by the name of Hanz Matzenauer who came in to where I worked at the time and lavished us with chocolate.  It was the most delicious chocolate I had ever had and I am still a big fan.  I'm really excited to have this incredible company right here in Stratham!
Lindt & Sprüngli (USA) Inc., originally founded in New York in 1925, was activated and a manufacturing site and administration building were commissioned in Stratham, NH where it has expanded and successfully operates today.
I'm hopeful that the application will be approved because how could more chocolate be a bad thing?
More From WSHK-WSAK 102.1 & 105.3 The Shark