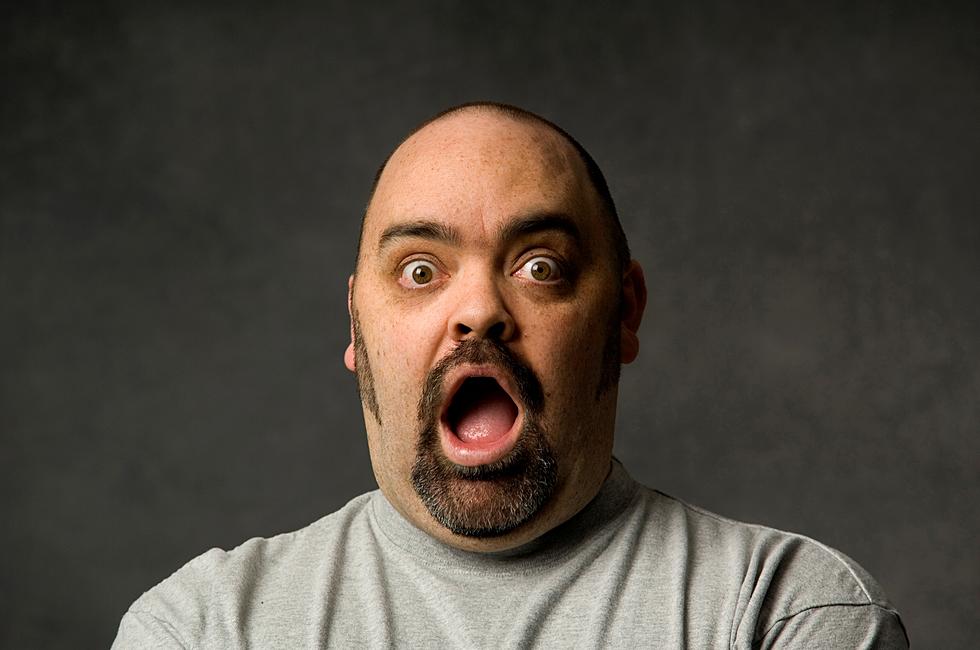 LISTEN: The Kingston NH Gender Reveal Party Blast
Ingram Publishing
When you see the earth shake and hear the blast, keep in mind this footage was recorded about 7 miles away from 'The Kingston NH Gender Reveal Party'.
Thanks to Plaistow NH resident Erin Lamprey for sharing her security cam footage with WMUR-TV.
According to this report, approximately 80 pounds of the explosive Tannerite was used.
After a quick bit of research, I discovered that the recommended maximum amount of this substance should not exceed 1 pound.
I have seen this explosive used on The History Channel Show 'Pawn Stars', usually  when they are trying out different long range guns for target shooting purposes.
When you're a long distance away from the target, Tannerite will explode and billow forth a white smoke to indicate that you've hit the mark.
Using more than the recommended amount isn't exactly a rare offense as you don't have to search a long time on YouTube to watch people using it in similar sized amounts as Tuesday's wild reveal party in Kingston.
That doesn't mean I'm condoning firing off eighty pounds of the stuff and shaking the earth of half of Rockingham County either.
I'm very happy that nobody was hurt, and glad that the people involved with the blast are cooperating with the authorities.
Believe it or not, I think as it all gets sorted out, this shocking story will serve as a public service announcement.
Someone HAD to be filming this up close and when that footage comes out, generations of Granite Staters will learn just how much damage a blast like that can do.
And we can only hope the attention it caused will prevent further Tannerite megabombs to happen here, or anywhere.
Check Out the Wide Variety of Looks, Styles of Police Cars Across These NH Cities, Towns
LOOK: Here are the best small towns to live in across America
More From WSHK-WSAK 102.1 & 105.3 The Shark