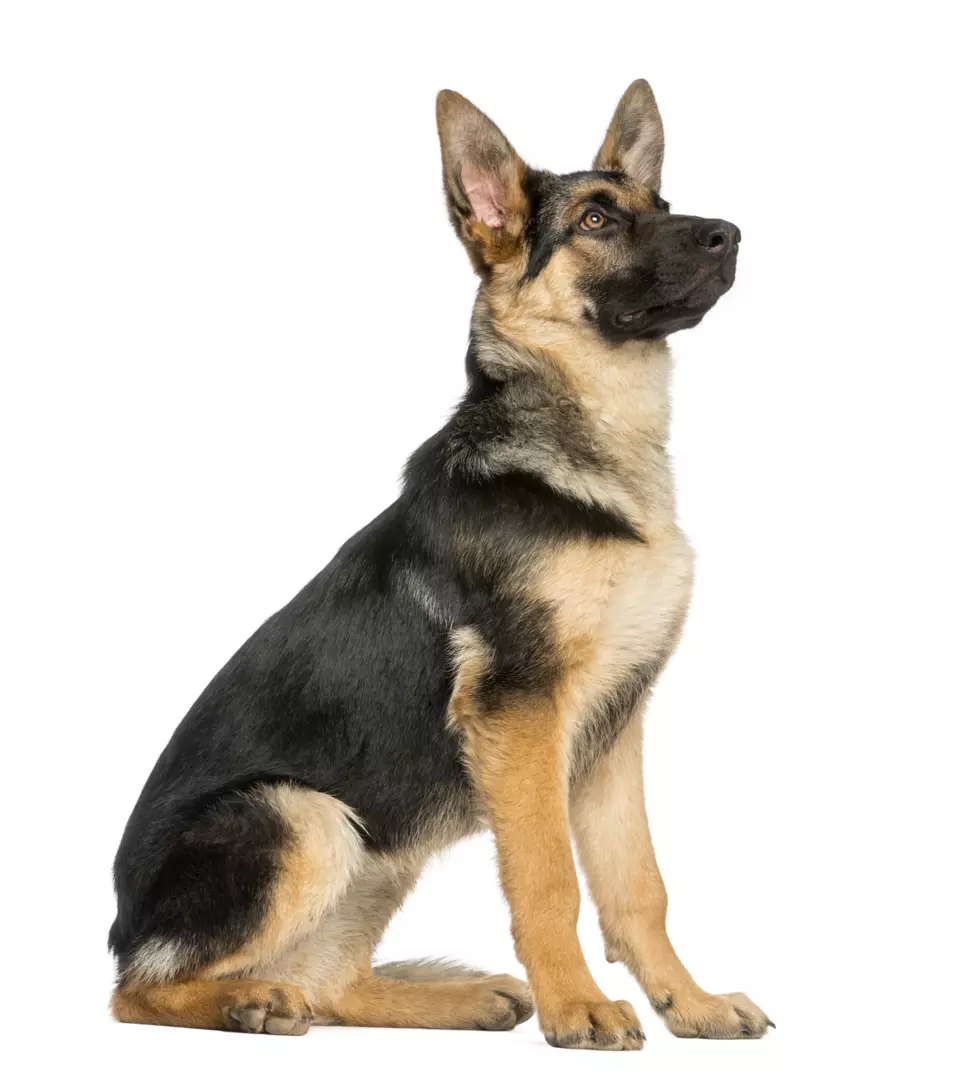 Manchester PD Says Goodbye To Beloved K-9 Officer
According to the Manchester Police Facebook page, the department had to say goodbye to K-9 Nero.  Nero was a 13 year old female German Shepherd and was teamed up with her partner, Sgt. Cunningham in June of 2007 after she graduated from the NH State Police K-9 Academy.
Sgt. Cunningham and Nero, according to the post, had a lot of success on the streets which earned them a dependable team and in 2011, they earned the prestigious Honorable Service Medal after they interrupted a home burglary leading to an arrest.
K-9 Nero had been retired and was able to live with Sgt. Cunningham and his family.  During the time of her service she was hurt on numerous occasions.  From the Facebook post:
K-9 Nero's service to the City came at a cost. During 8 years of service to our community K-9 Nero was struck by a motor vehicle, assaulted by a violent suspect, suffered strains, soft tissue injuries, traumatic stress and constant wear and tear on her body. During a deployment, K-9 Nero suffered a fall that resulted in a serious back injury resulting in spinal surgery. These injuries are not uncommon for our working K-9's and often follow them into their retirement years.
When a K-9 is retired, the handler and their family accept full financial responsibility for the dog.  The Manchester Association of Police K-9's was founded to help provide some support so they can live out their years in the comfort that they deserve.  To make a donation, click here.  
More From WSHK-WSAK 102.1 & 105.3 The Shark