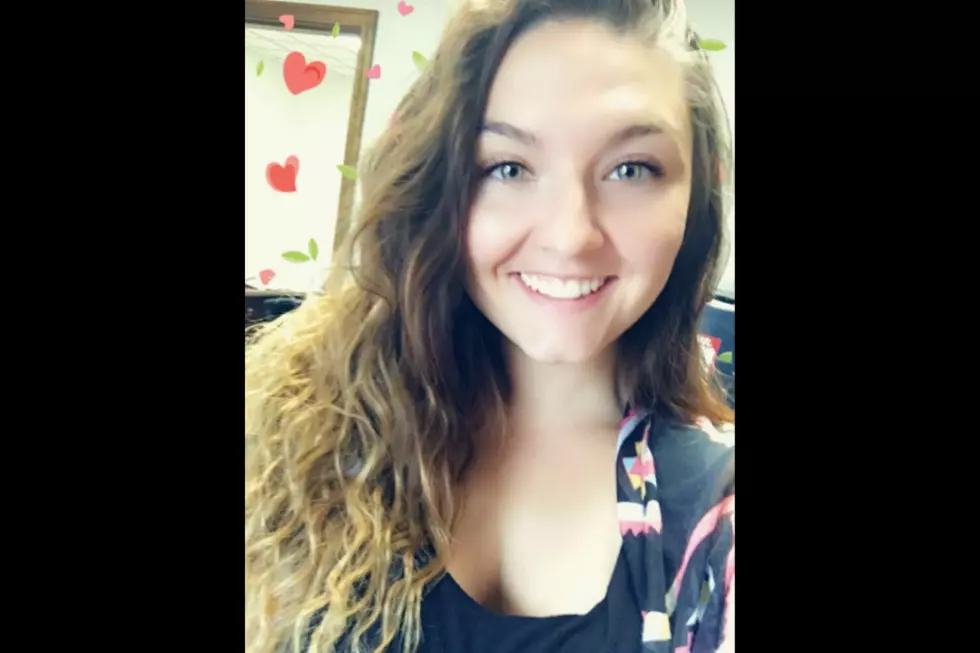 Meet Our 'Pro Football Pick Em' Winner Luci
Photo Credit Luci Charest
Congratulations to Luci Charest! She's a Mainah! AND beat the entire 'U Pick Em' field to win a Toro Snowblower from Eliot Small Engine in Eliot, Maine. She also has a chance to win $10,000 this Sunday, read all about her right here!
I just can't believe I'm the winner! I have been playing the pro football pick em for the past 3 years and never even came close so this is a total shock!

 

I love the excitement of going on every week and seeing how I did & picking next weeks winners. It is so much fun!

 

Thank you guys so much for putting it on! A fun football related fact about me: I went to a college without a football program so I would travel to other colleges near by to still be able to watch!

 

I'm not afraid of a little travel to cheer on my team! ☺️ I am a huge fan of townsquare media and I am so excited for this opportunity! Wish me luck for the $10,000! - Luci
If Luci correctly predicts either the first half score or the final score of Big Game 54, she'll win $1000! If she aces both? She wins 10 GRAND!
Her Big Game Score Predictions
KC     6     21
SF     7     17
So if San Fran is leading 7-6 at halftime OR KC wins the game 21-17? She's in the money, if all the scores are exactly correct?
TEN THOUSAND DOLLARS.
Best of luck Luci!
More From WSHK-WSAK 102.1 & 105.3 The Shark