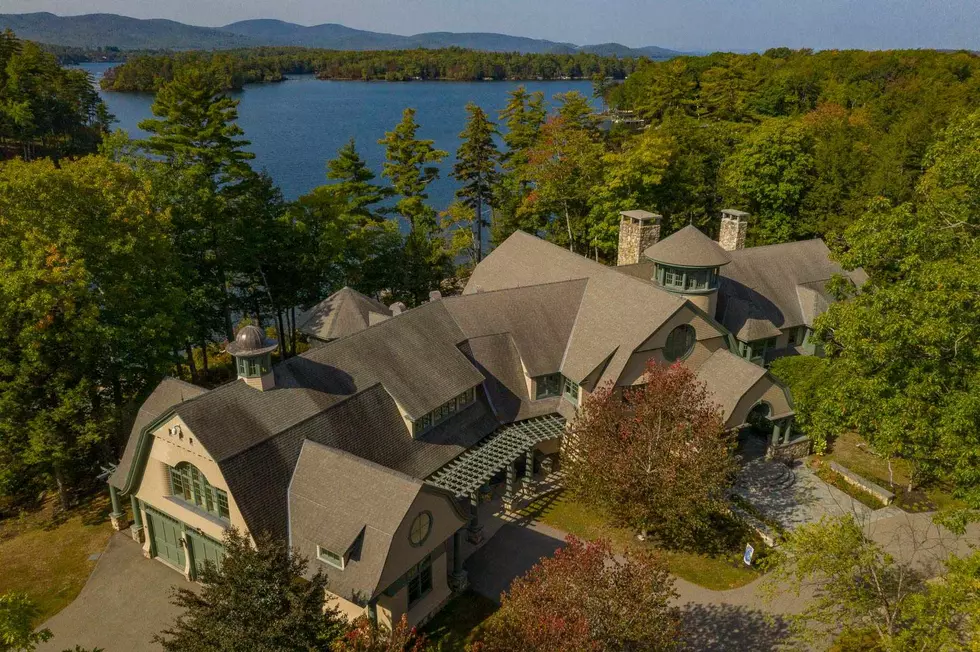 NH's Most Expensive Home Has a Wine Tasting Room and Its Own Beach
cbdinsmore.com
Just thought I would start house shopping for when I hit that Mega Millions jackpot. I thought this lakeside manor in Wolfeboro, New Hampshire, would do just fine. The views are incredible, it has it's own beach, it even comes with a boathouse for my non-existent boats! Let's play "cribs", and I'll show you around my new pad.
NH's Most Expensive Home Has a Wine Tasting Room and It's Own Beach
This home is priced at $19,500,000. If that doesn't make you go out and buy a mega millions ticket tonight, I'm not sure what will!
LOOK: Famous Historic Homes in Every State
More From WSHK-WSAK 102.1 & 105.3 The Shark