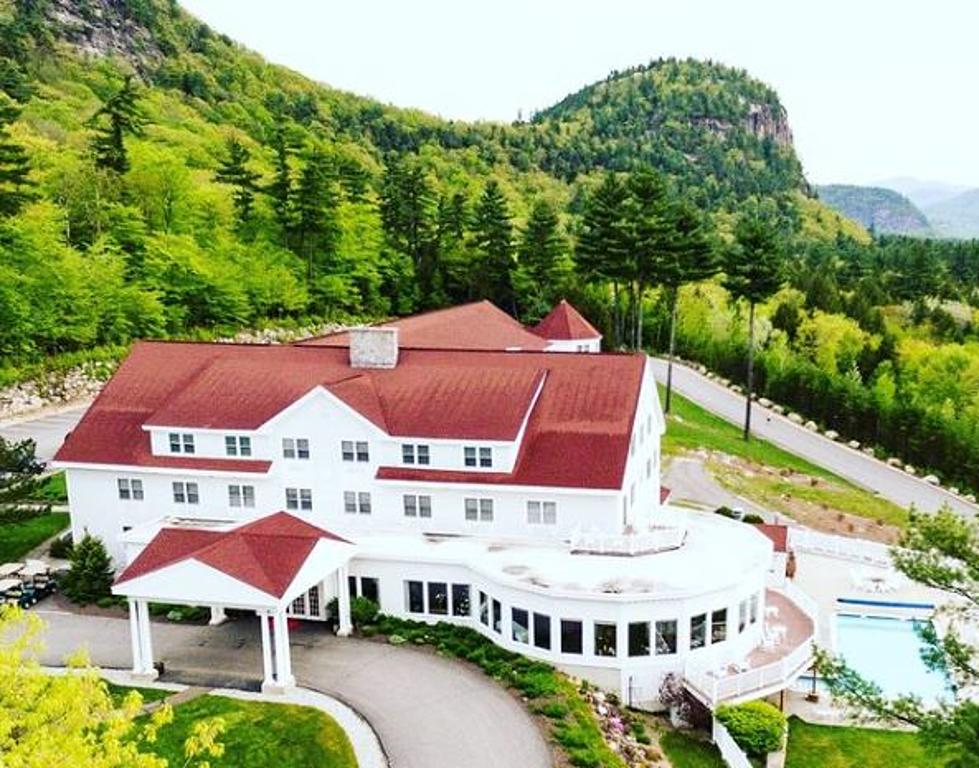 North Conway, New Hampshire, Resort Just Received a $3.5 Million Facelift
@whitemountainhotel via instagram
There is a certain sense of inner peace that kicks in, at least for me, whenever I am surrounded by nature and it's beauty. Waking up to a view like the one in the photo above would definitely be good for the soul. According to Boston.com the White Mountain Hotel and Resort opened in North Conway back in 1990. It's not like the place was falling apart or anything but it certainly could use a few upgrades. And that's exactly what the hotel got; major upgrades to the tune of $3.5 million!
The renovation took about three months and they timed it so they would be ready to open for, what they anticipate to be, a very busy Summer season. The article says the renovation included newly painted guest rooms, new siding, a brand new outdoor heated pool and hot tub, new flat screen TVs and new luxurious and wicked comfy bedding.
The article states they have a game room, sauna, shuffle board, pickleball courts, outdoor fire pits and a few really nice on site restaurants. AND GET THIS: It's pet friendly! Makes sense to me! When people visit the white mountains a lot of them want to go hiking with their dogs. Having a pet friendly hotel is super clutch,
Room rates start at $209 a night for a standard room and that includes free breakfast! Get ready to eat like a king, sleep like a baby. and live your best life at the newly renovated White Mountain Hotel and Resort.
The 100 Best Places to Live on the East Coast
KEEP READING: Here are the best places to retire in America
More From WSHK-WSAK 102.1 & 105.3 The Shark