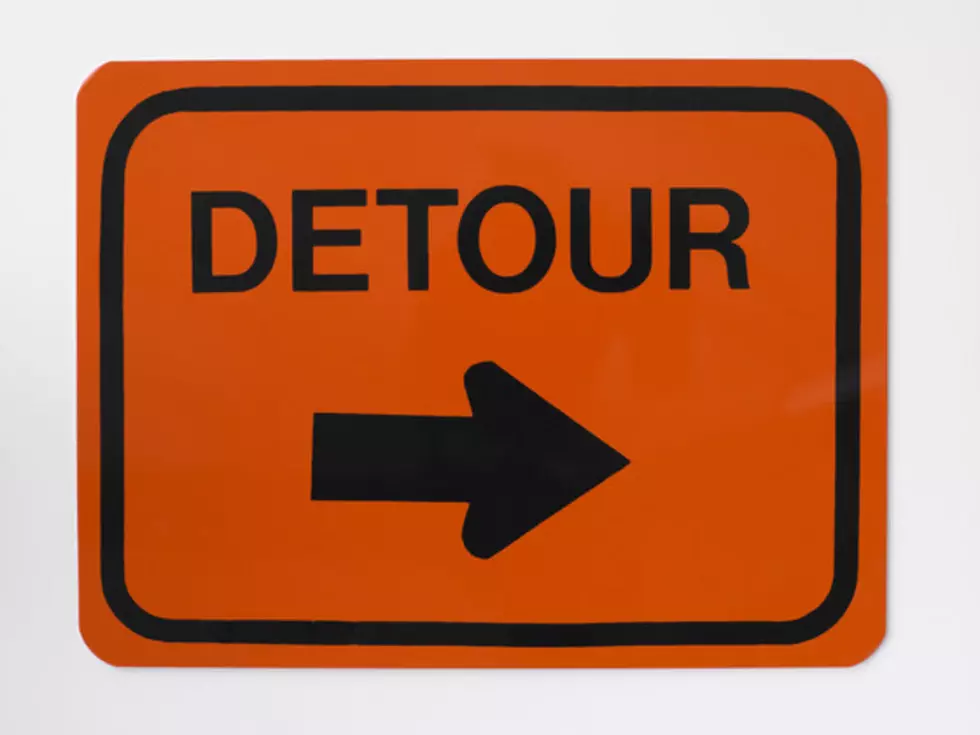 Repairs to Central Ave Bridge in Dover Begin Monday
Monkey Business Images Ltd
Getting around Dover is not going to be fun beginning April 10.

The Central Avenue Bridge will be under repair beginning on Monday, April 10.
While the work is going on, the traffic pattern on Central Ave will change and on-street parking will be banned on the bridge.
According to the press release, "crews will work on one side of the bridge at a time and alternate the two travel lanes accordingly. During the work, more than 30 parking spaces on the bridge will be inaccessible, spanning the crosswalks at both ends of the bridge."
Also, more than 40 private parking spaces will be converted to public parking, including the parking lot behind Oriental Delight and 19 deeded spaces in the Orchard Street parking lot while the work is going on. Public parking in these spaces will be identified accordingly and only be allowed while the bridge work is under way.
More From WSHK-WSAK 102.1 & 105.3 The Shark