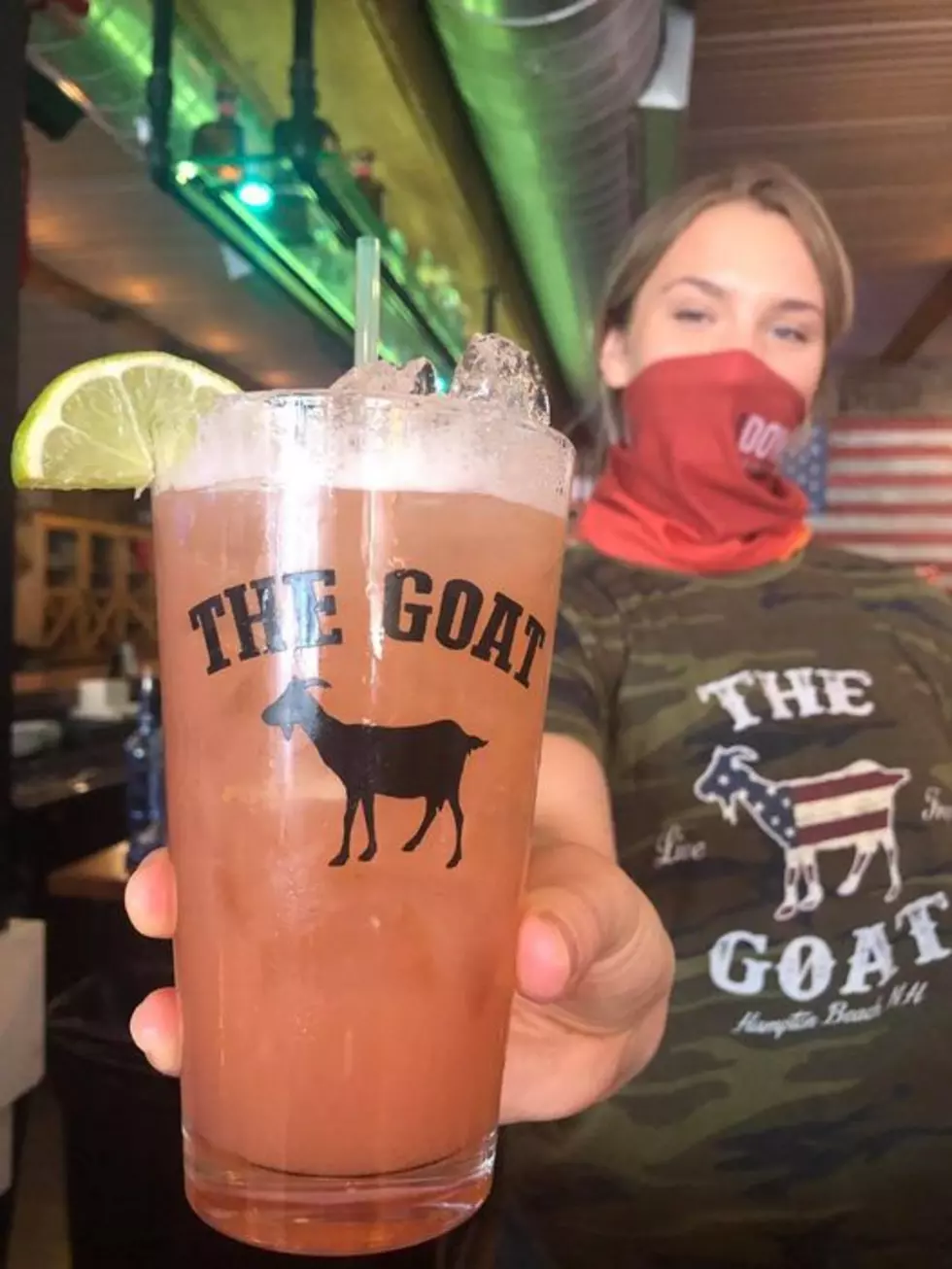 Seacoast Restaurant Owner Will Open Up a New Place in Manchester Featuring Live Country Music
The Goat FB Page
The former Club Manchvegas Bar & Grill on Old Granite Street in Manchester will be transformed into the Goat Bar & Grill, which will be featuring live country music, according to unionleader.com.
The owner, Al Fleury, has successfully survived the pandemic restrictions with his other locations of The Goat Bar & Grill in Hampton and Portsmouth. In total, all six of Fleury's restaurant and music venues have made it through the lockdown restrictions, the Union Leader stated.
If you like burgers, steak tips, and good whiskey, you will love the Goat Bar & Grill.
Previously, Club Manchvegas was a dance club, according to the Union Leader, but Fleury aims to transition the spot into a live music club with an emphasis on country jams. But they will also have solo musicians and groups of nearly all genres.
The location will have to go through a reputation transformation. The spot had a murder in the parking lot in 2019, according to the Union Leader, and other clubs nearby have had to pay for police details due to increased calls.
Fleury told the news site, "We are cleaning up the image. We do great restaurant business at our other locations and we are going to focus on families."
Obviously, the pandemic has forced the restaurants to face challenges, but Fleury is predicting a huge boost to the industry when lockdowns and restrictions are finally lifted.
I think he is right.  People are going to chomp at the bit to get out and hear some live music and have a drink.  I can't wait to go and see a live country music band and have a drink.
10 Favorite New Hampshire Pizza Places Chosen by Granite Staters
LOOK: 15 Discontinued McDonald's Menu Items
More From WSHK-WSAK 102.1 & 105.3 The Shark