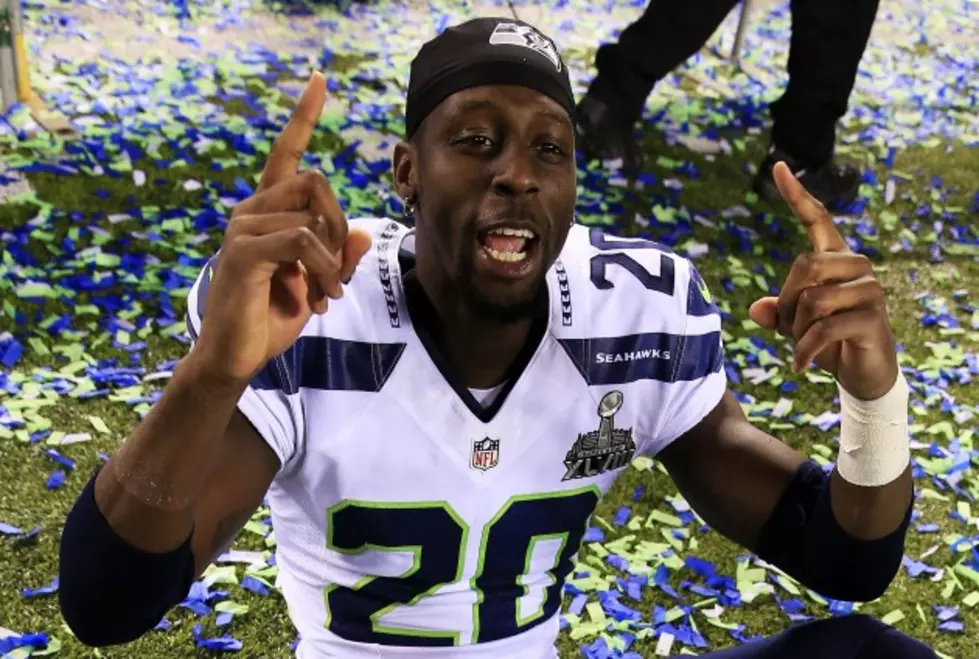 Seahawks' Jeremy Lane Says 'Gronk Isn't Very Good', Yeah OK Pal
Getty Images/Jamie Squire
The question was simple: What makes Gronkowski so good?
Lane's answer wasn't so simple: "I actually don't think he's that good. He's OK. But from what I've seen on tape, he doesn't like you putting your hands on him. So if we put our hands on him and shake him up a little bit, he won't catch that many balls."
Rob Gronkowski is a three-time NFL All-Pro tight end who continually is among the league leaders in receptions, yards, and touchdowns. He is VERY good.
No team has been able to slow him down and I don't anticipate the Seahawks doing it either. They can try to cover him with man to man, zone, double, triple, bracket, cheerleaders; it won't matter. Brady will find whoever is open, repeatedly.
Here are examples of what happens when you try to put your hands on him and "shake him up a little bit:"
Thanks for the bulletin board material Jeremy! Good luck.
More From WSHK-WSAK 102.1 & 105.3 The Shark